Hot enough for you? Yesterday was the 5th time hitting 95 or higher in Boston this summer, and through the first week of August, we've clinched the hottest first 7days on of the month on record. Below is the average temp during the first 7 days (average considers average out highs and lows).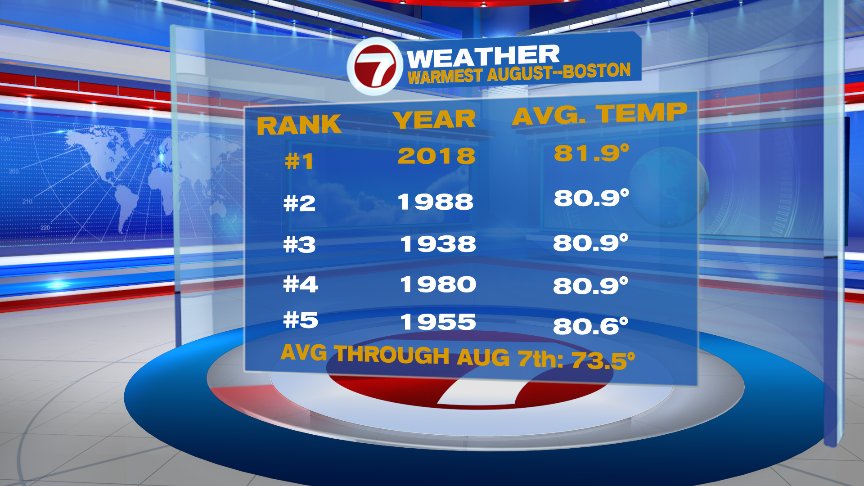 Although it won't be as hot today, it will be very humid again with heat indicies running in the mid to upper 90s. Another heat advisory is in place.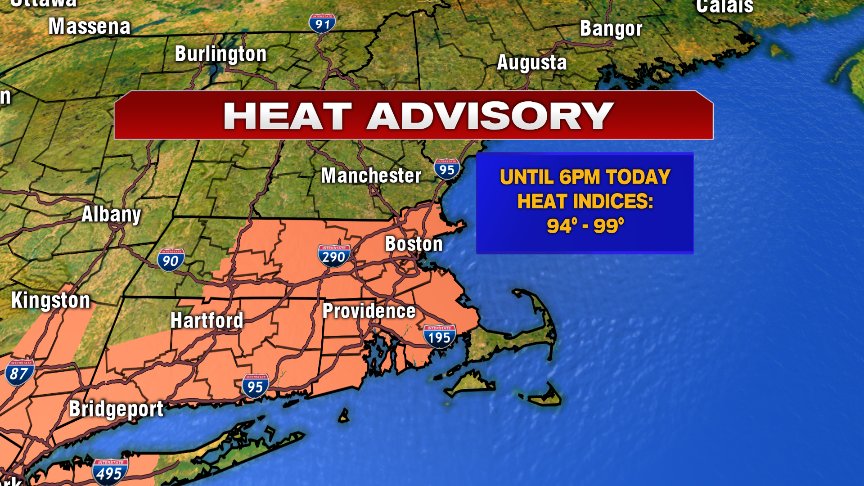 To compliment the tropical-like humidity, will be scattered tropical-like downpours this afternoon.  As midday sea breezes kick in, they'll be enough lift to the atmosphere up and help kick start some locally heavy rain. The winds aloft that guide and push these storms along are light, so any storm that forms will be slow to move. Although one or two storms will be capable of strong wind gusts, the main concern is for localized street flooding as slow moving cells could drop a quick 1-2″+ of rain. The storms are hit of miss, so not all towns will see one.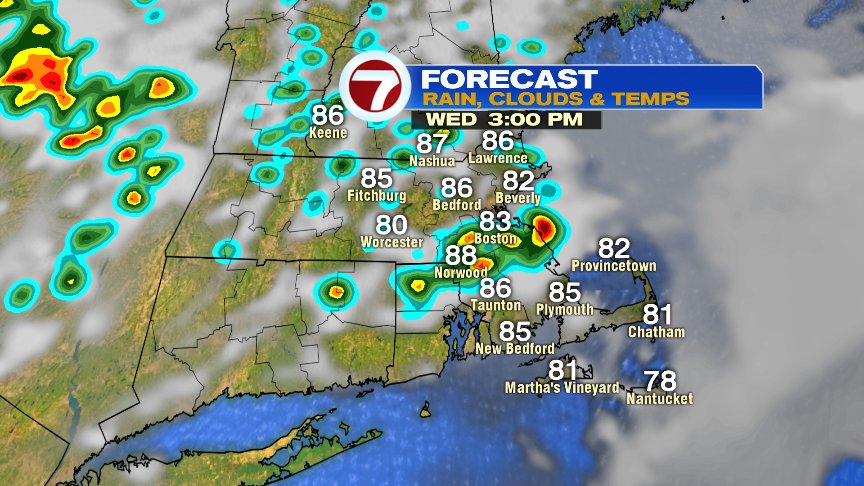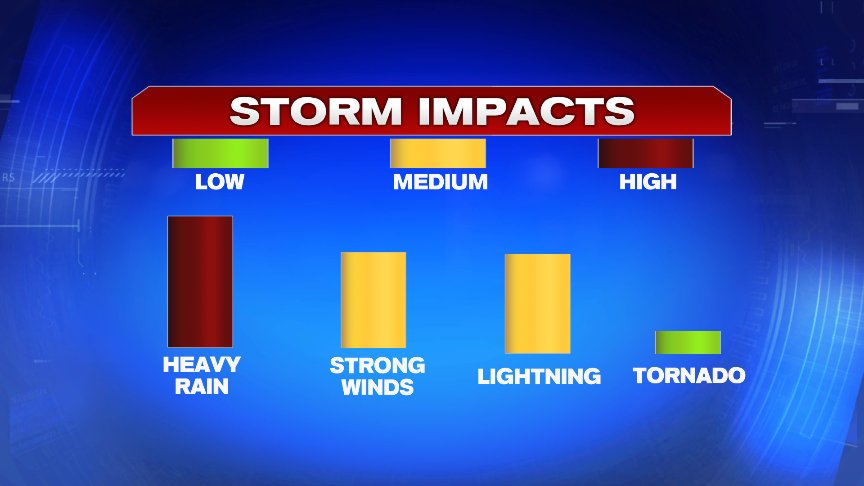 A few more pop up storms fire tomorrow, then some relief! Lower humidity will end the week and I'm sure many of you look forward to that!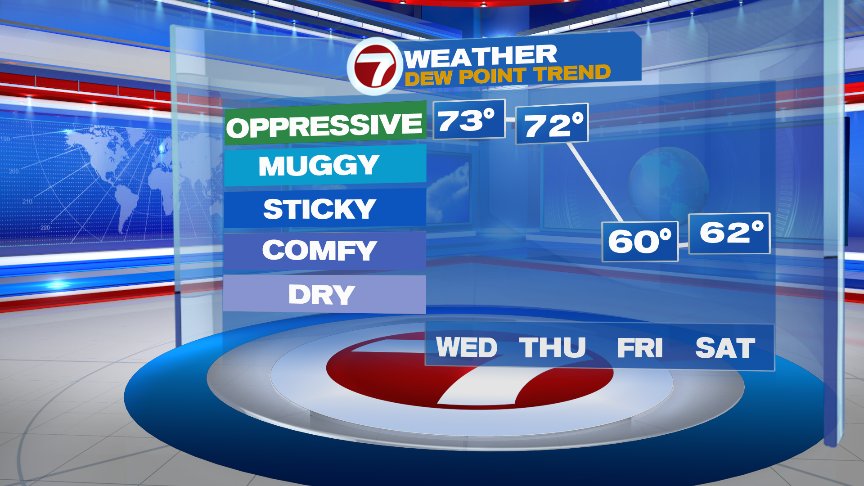 @clamberton7 – twitter