A cooler pattern is now in place after our midweek storm system, and cool pattern looks to hold through the month. Temperatures are noticeably cooler this morning throughout New England and the Great Lakes region.
So it's a much cooler start compared to yesterday morning, with temps in the upper-20s and low-30s for most of the Bay State. The kids will need a warm jacket, hat & gloves at the bus stop and for outdoor recess…but at least the rain gear can stay at home today! Highs today are back into the mid-40s, with a mixture of sun & clouds.
Tomorrow's forecast is also pretty quiet, with temps a few degrees cooler than today & increasing cloud cover into tomorrow afternoon.
Your weekend forecast brings back the chance for unsettled weather…yes, flakes!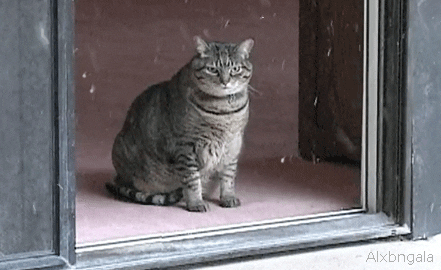 But before you get super excited for a winter wonderland, you'll want to keep reading! We've got a few players at the table when it comes to this weekend, and computer model guidance has had a rough go ironing some of this out.
We've got an upper level low over the Great Lakes region that's really in the driver's seat when it comes to snow this weekend. Depending on the track and intensity of this area of low pressure our west/NW, the coastal system could be pulled in closer to New England (higher totals) or get shoved a bit out to sea.
It does look like model guidance is getting more confident about some accumulation Saturday, with a coating-2″ possible for most of eastern Mass., and the shoreline, Cape & Islands seeing a mix. There is still some uncertainty in this forecast, so you'll want to check in with latest model updates with Meteorologist Chris Lambert tonight.
Either way, Mother Nature sure does have impeccable timing! On average, we're due for our first inch of snow December 9th….which is this Saturday 🙂
Winter is coming. Really it's already here meteorologically speaking…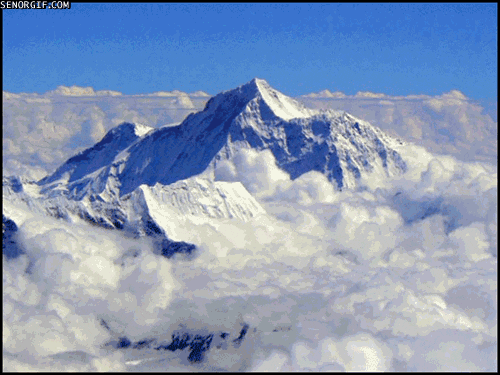 ~Wren