While most of January and February felt like March thanks to the milder air, we're now officially in March. We start the month with some seasonable chill this morning as temps dropped into the 20s for most and will rebound to near 40 this afternoon. Pretty seasonable day overall. Just watch for some icy spots on the driveways, sidewalks and parking lots this morning as we've had plenty of moistures refreeze overnight.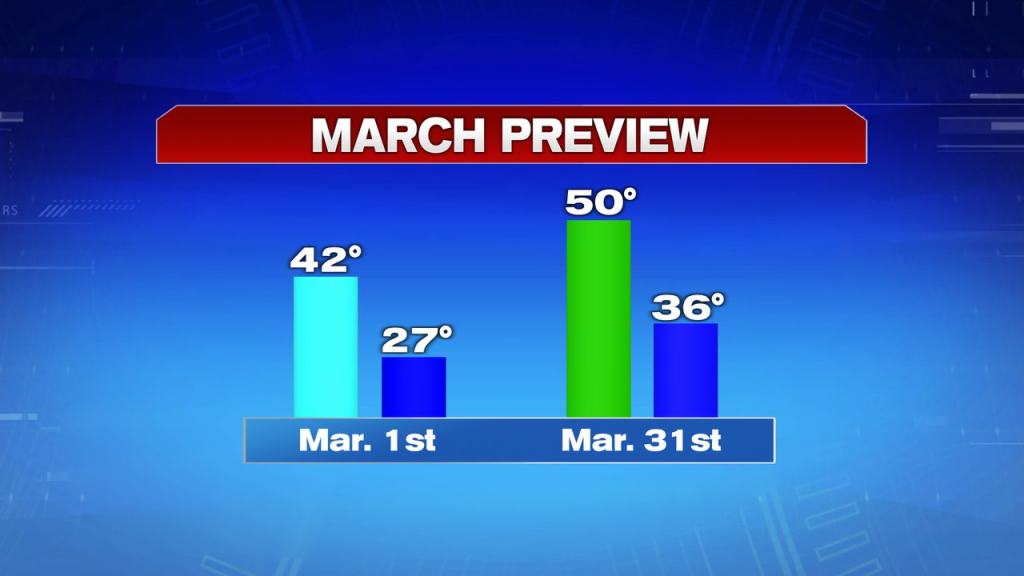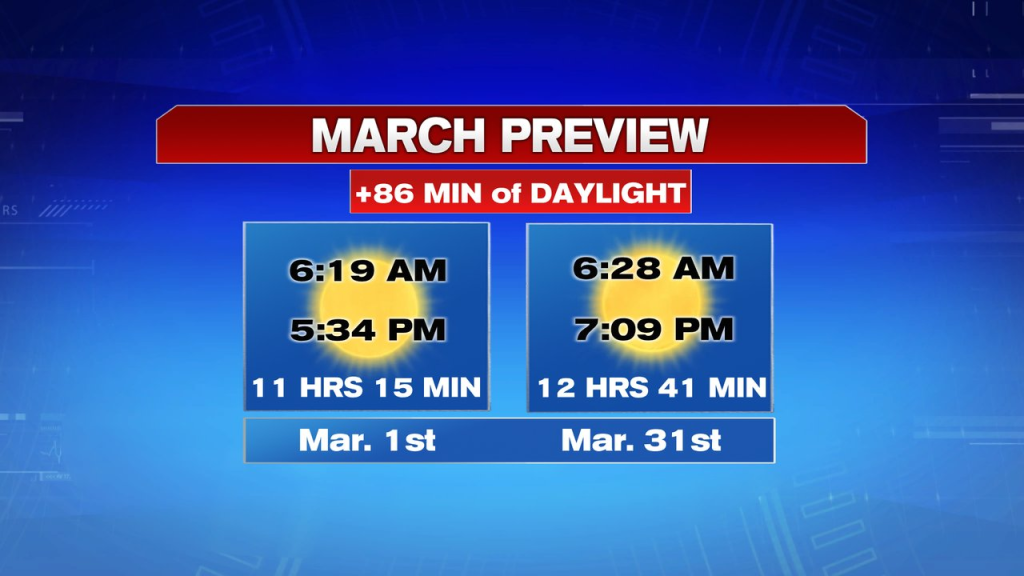 This afternoon, clouds increase and a few rain and snow showers move through late-day/this evening.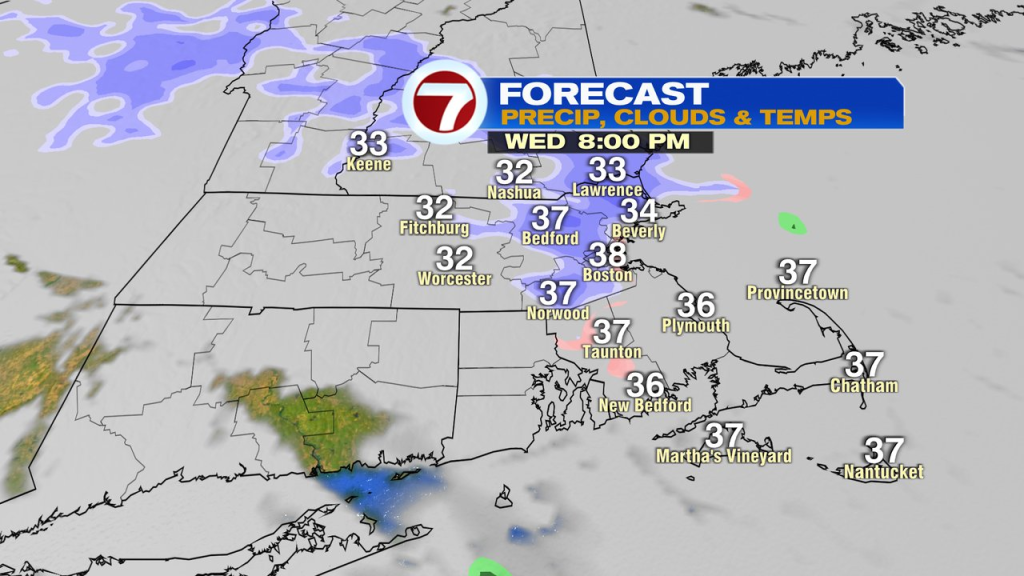 Tomorrow morning will be wet as widespread showers slide through. I do expect it to dry out in the afternoon as temps jump into the mid 40s to near 50 with any breaks of afternoon sun that we get.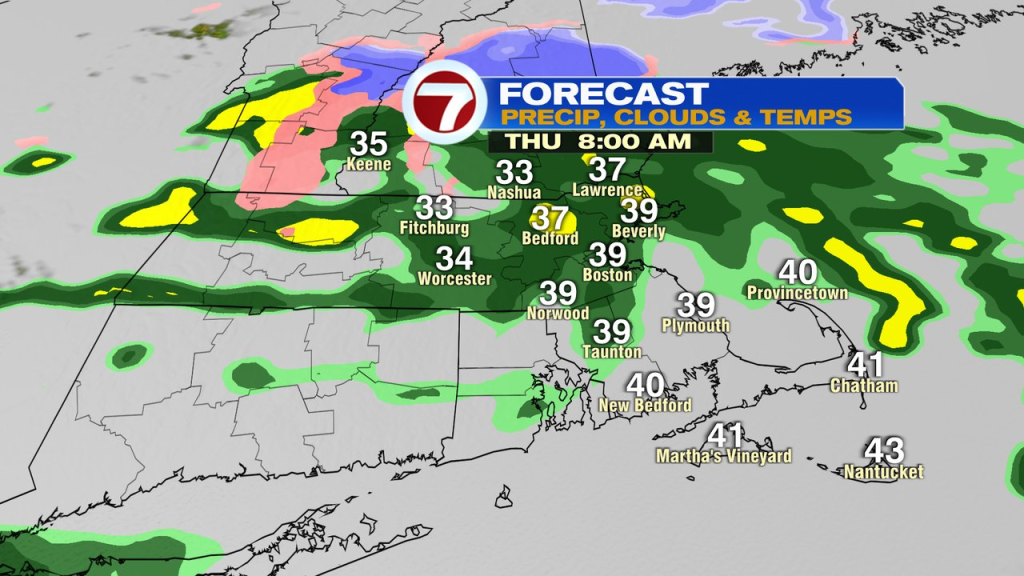 Friday looks dry and seasonable through the day, but that changes during the evening. As the next storm advances toward us, snow and sleet break out Friday evening. It'll likely stay mainly snow Friday night into Saturday across northern Mass and NH. The highest chance for the snow to flip to a mix to rain is south of the Pike, especially near the south coast. Where is stays mostly snow, 6″+ is possible. The snow/mix/rain continues through Saturday morning, tapering off during the afternoon.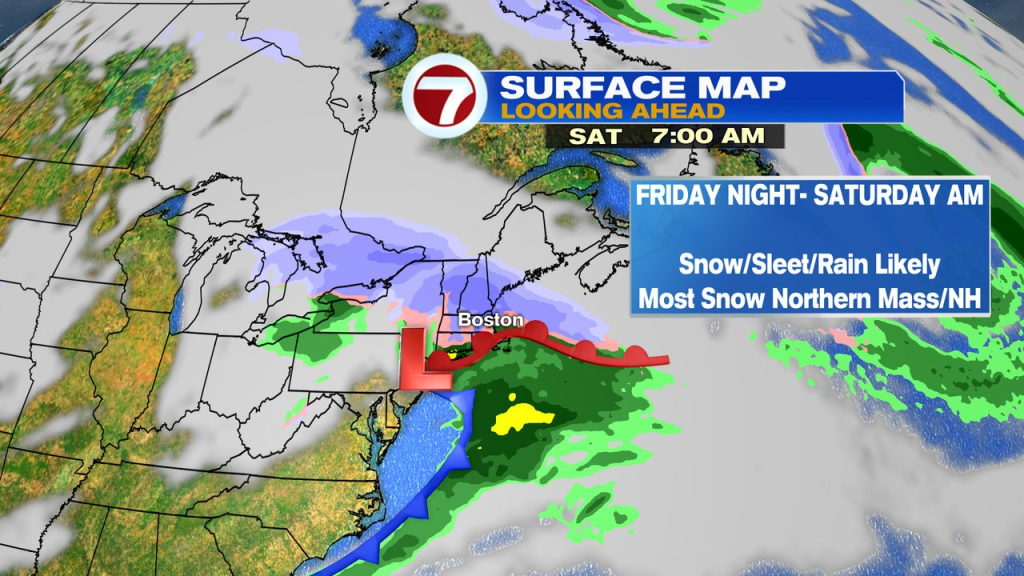 A few scattered snow showers are possible Sunday.