After a dry weekend for most of us, showers are expected to return to the area as a trough moves in.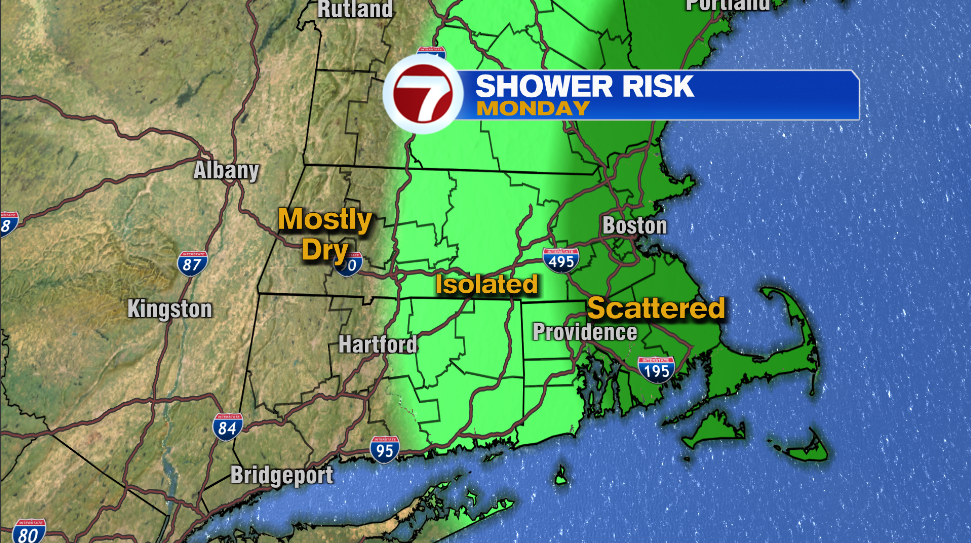 Rain chances will be highest near the coastline, more isolated for locations farther west.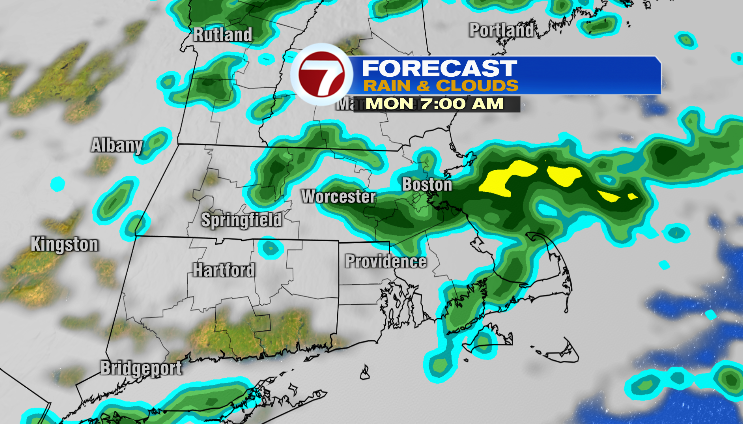 Rain chances start during the morning, with scattered showers, especially near the coastline.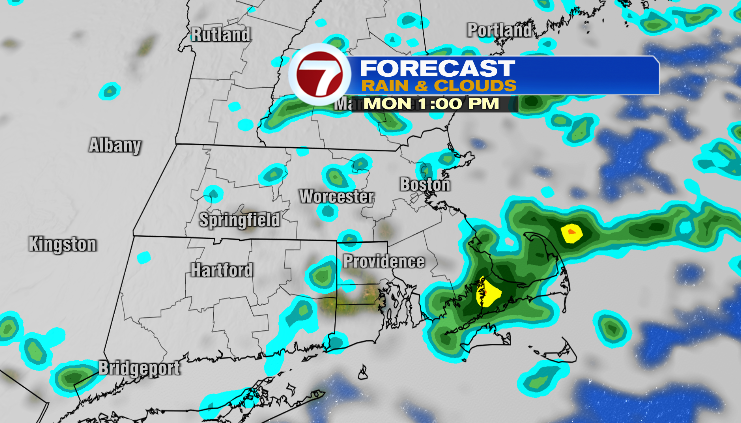 Showers become less numerous into the afternoon, with most of the activity focused in eastern Mass.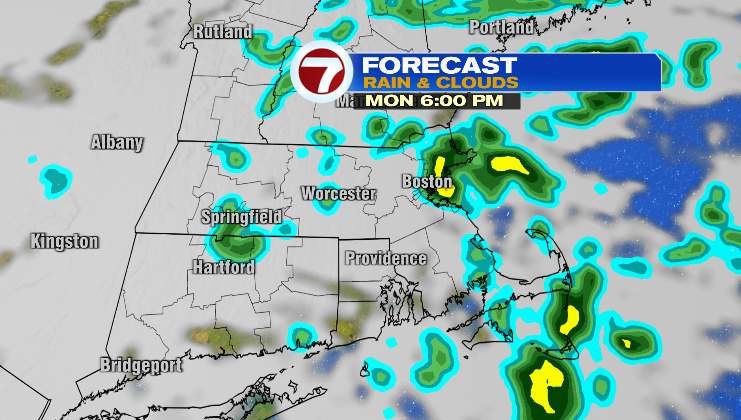 A few isolated showers will linger through the evening, but only a 30% chance of rain is expected into Tuesday morning.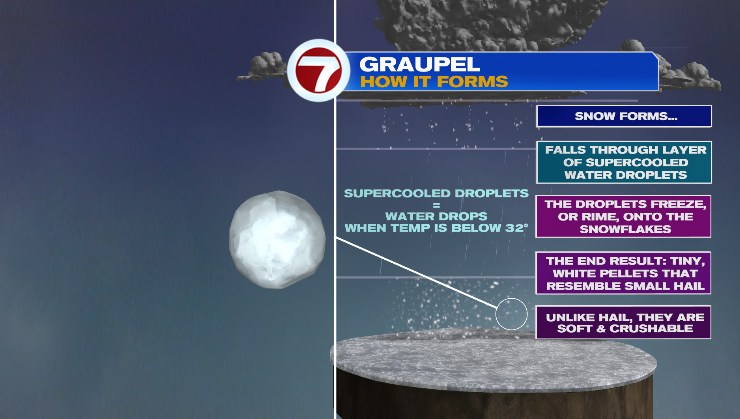 Embedded in some of the heavier showers, there may also be some graupel (ice pellets) as rain-cooled air could bring some graupel to the surface. Only a handful of locations will experience this tomorrow, but it is a possibility for any heavier shower.