A bit of a frosty start will thaw with some early morning sunshine as temps head up well into the 40s to near 50. Clouds do increase and we'll track a few spotty light shower this afternoon. Showers are more widespread early this evening, then we dry out overnight.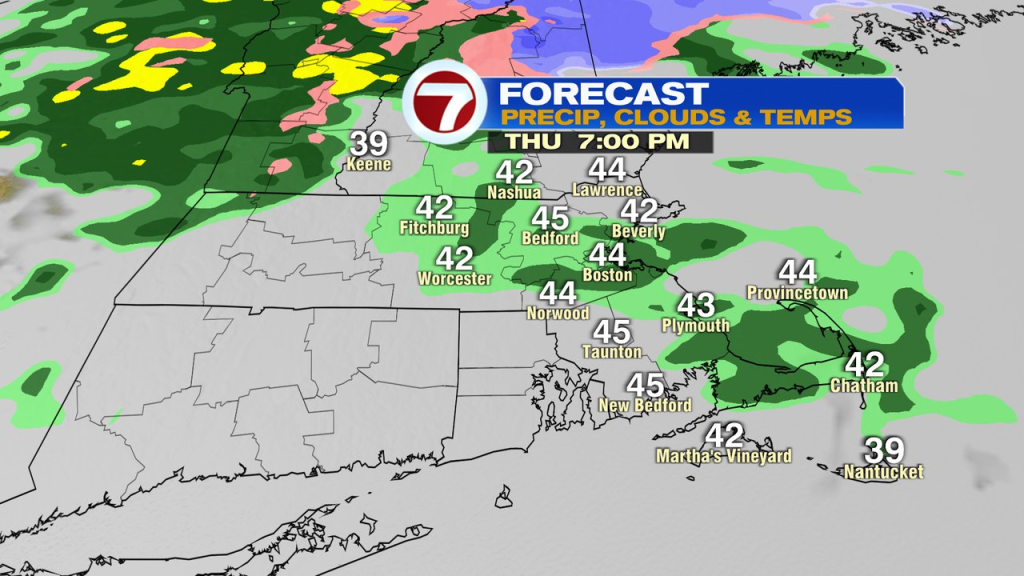 Mild air moves in overnight tonight with temps bouncing up to near 50 by early tomorrow morning. It will feel like Spring for sure early tomorrow morning as we head toward record highs by late morning/lunch time.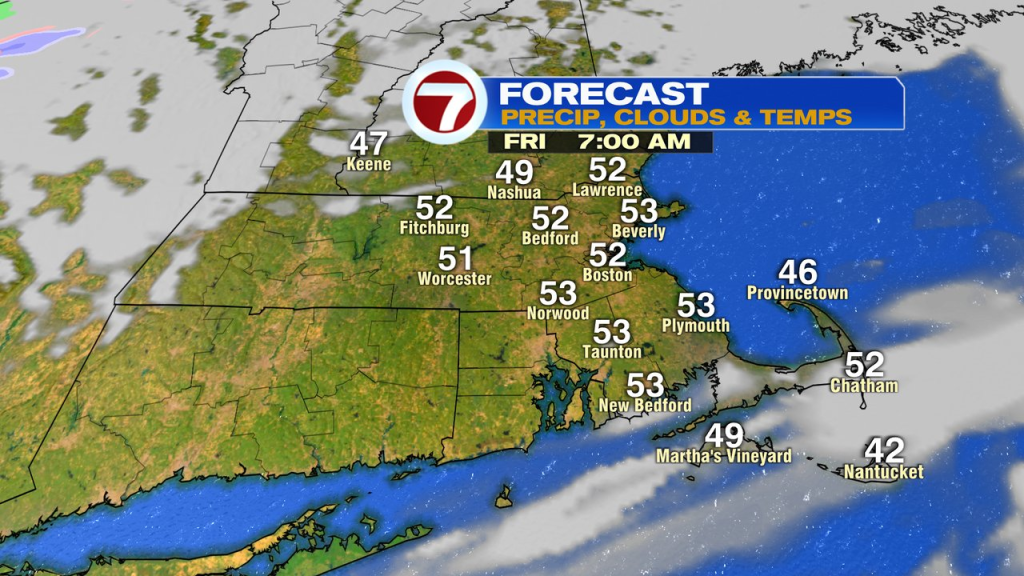 That'll place temps around 55 in Worcester and 60 in Boston. Although, the numbers start to slide in the afternoon, so it will turn cooler later in the day. Remarkable turnaround though from record lows last Friday to record warmth this Friday! The downside to the forecast tomorrow is strong winds. It'll be a gusty day with winds gusting 30-40mph.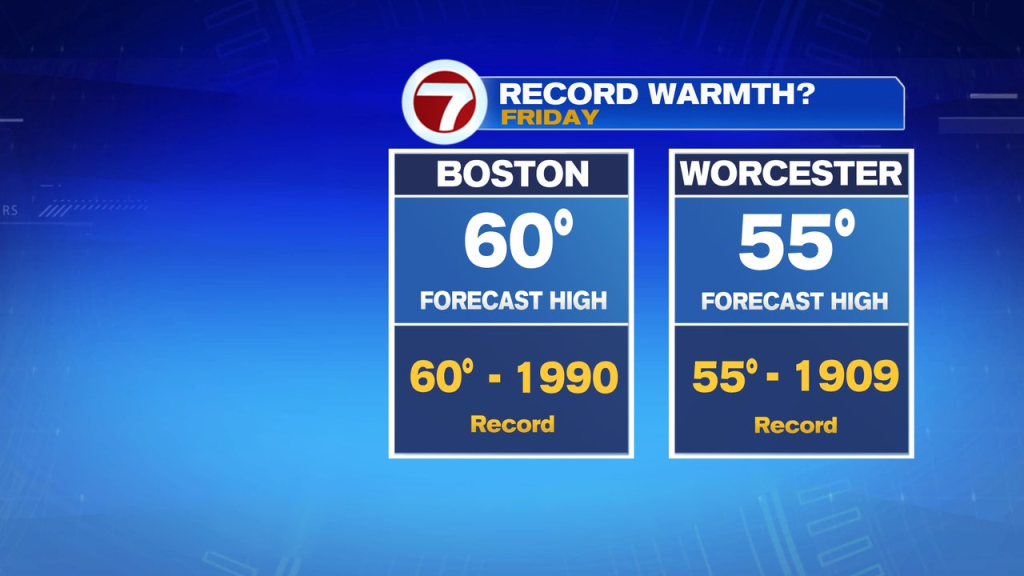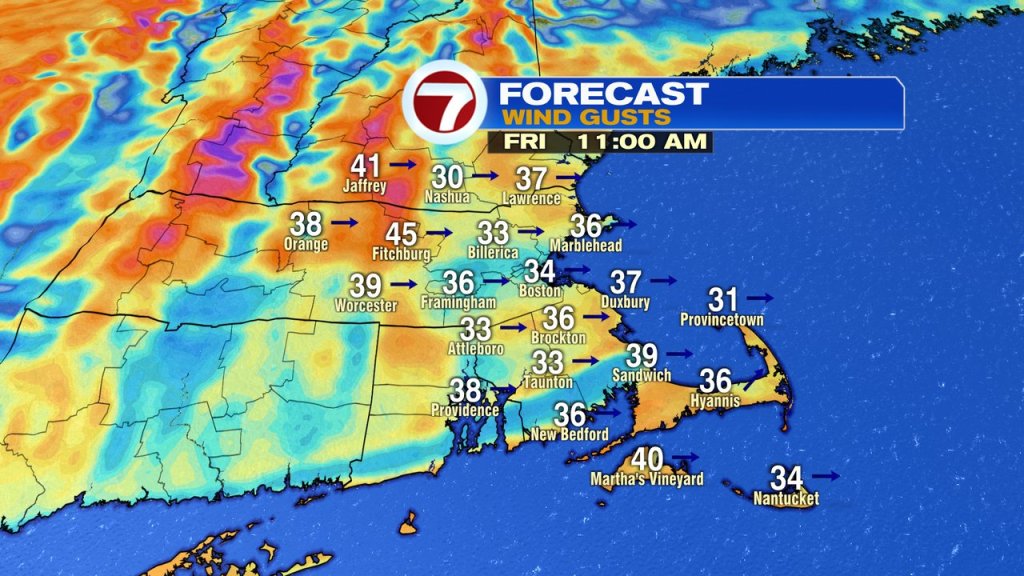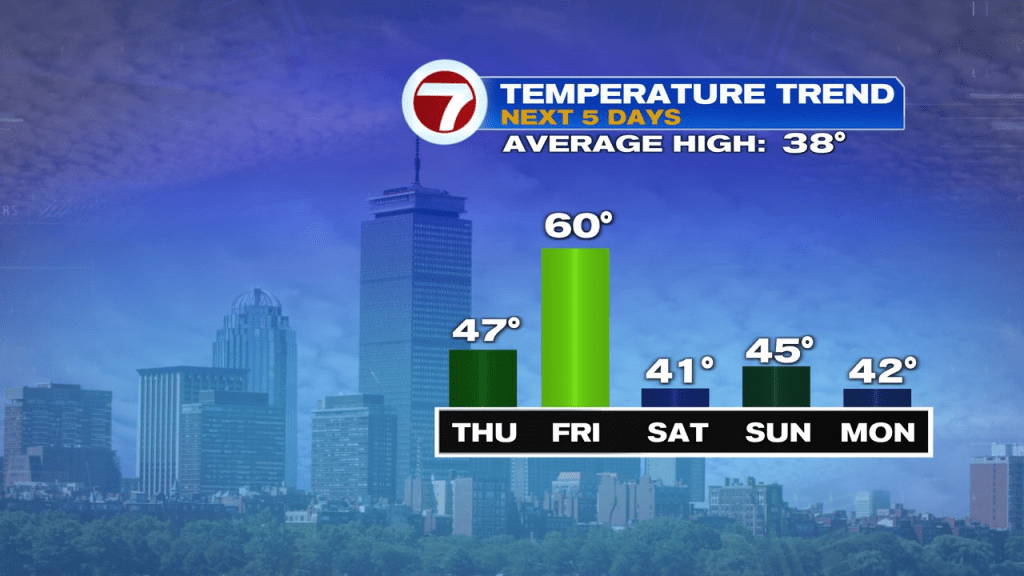 We trend back toward seasonable levels by Saturday with highs close to 40. It'll be dry through much of the weekend, but we'll watch to see how close a storm gets to us Sunday night and Monday. It's possible to get some wet snow/rain for parts of southern New England.