Winter's chill is upon us this morning as temps kick off the day in the teens and 20s. With a heavy frost on the ground, and a nice sunrise in the sky, it's a quiet start to the day overall as we stay dry during the daylight hours. Temps warm into the lower 40s this afternoon under light winds and increasing clouds.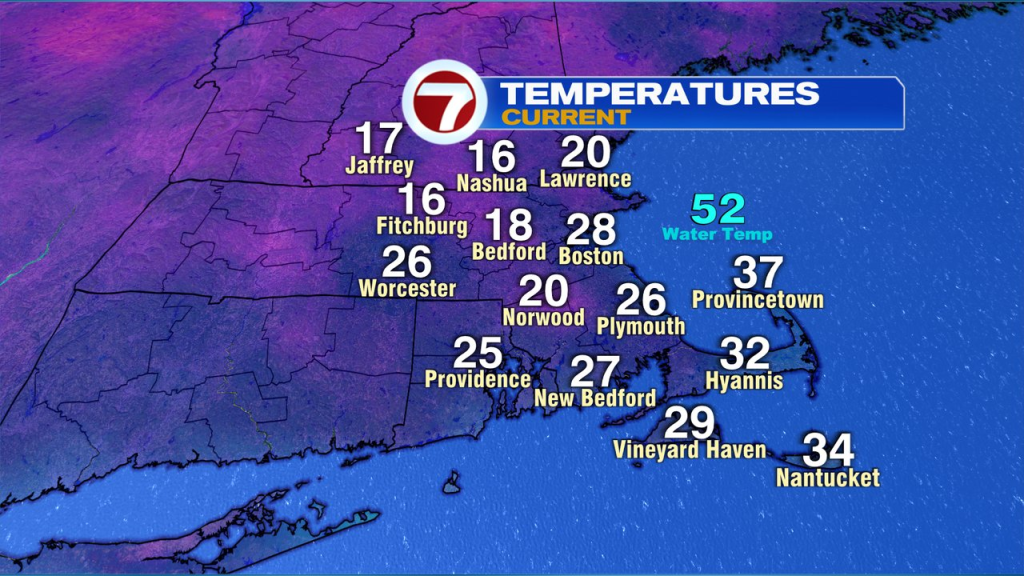 The clouds that increase will foreshadow the incoming storm system that'll deliver a dose of interior snow, rain and wind across much of New England. By 9-10pm this evening some flakes start to fly across the higher terrain of Worcester County with rain drops starting after 10pm across eastern Mass. That'll allow for a lot of dry hours today, into early this evening for those that are traveling. Rain and snow pick up overnight with snow flipping to rain inland by 2am. 1000′ up in elevation has the best chance for 1-3″ across central and northern Worcester County. Even there, tomorrow morning looks wet and not white as any overnight slick spots from snow should go to just wet roads.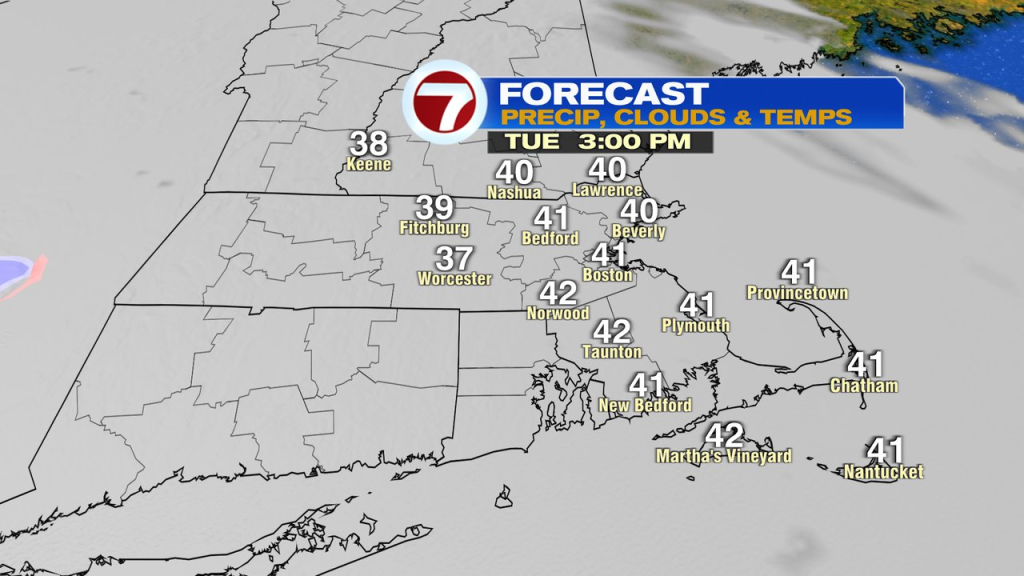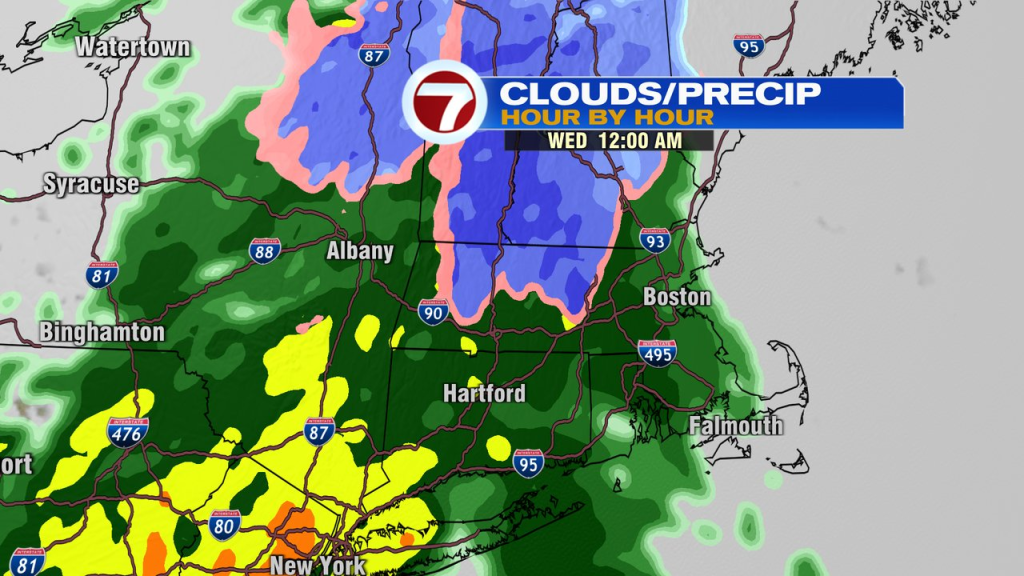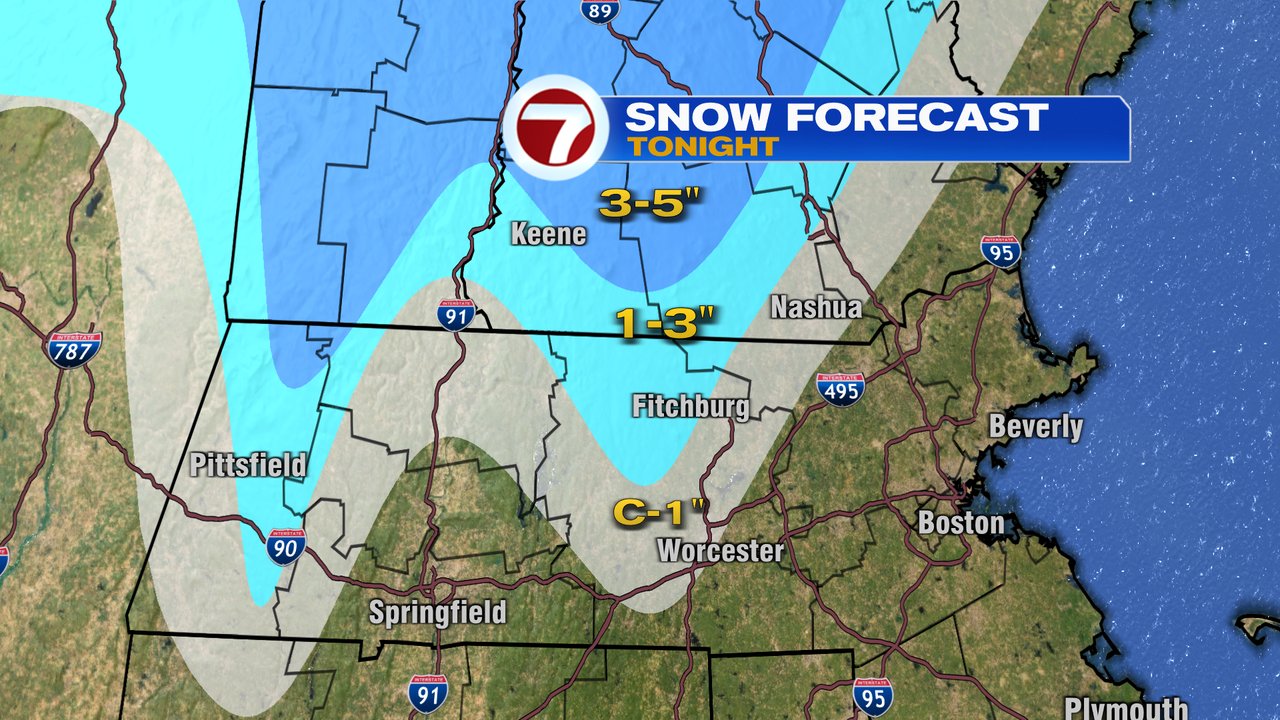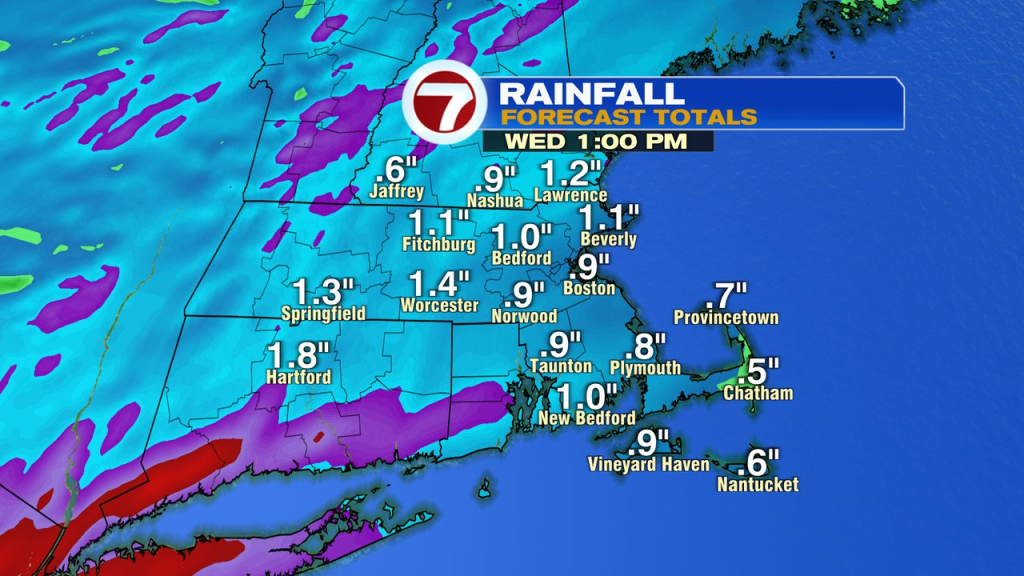 The travel tomorrow morning will be slow with widespread rain and coastal winds. Rain tapers off early in the afternoon as we dry out from west to east. Winds are quite gusty across the coast, especially the Cape and Islands where a wind advisory is in place for gusts to 50mph.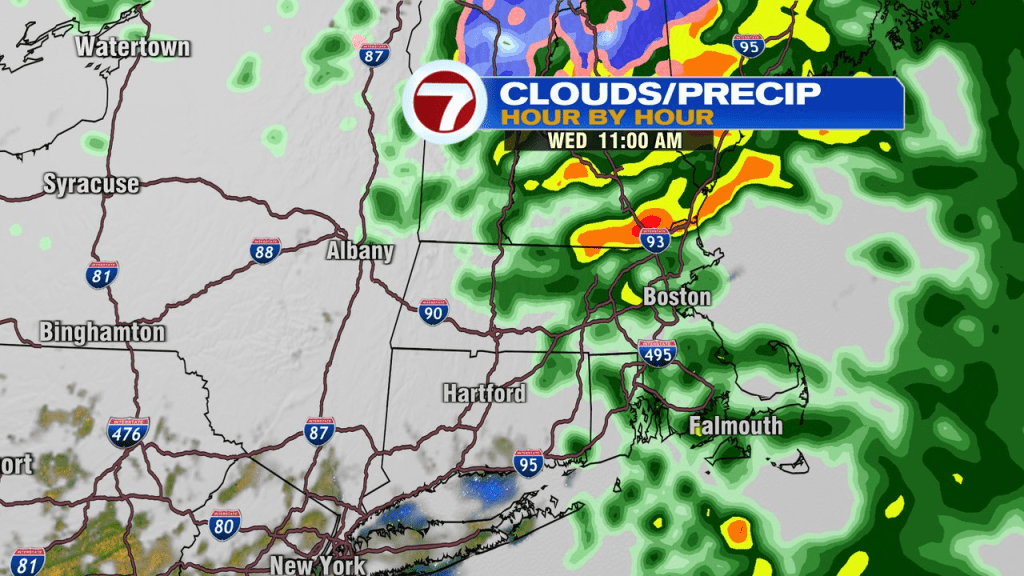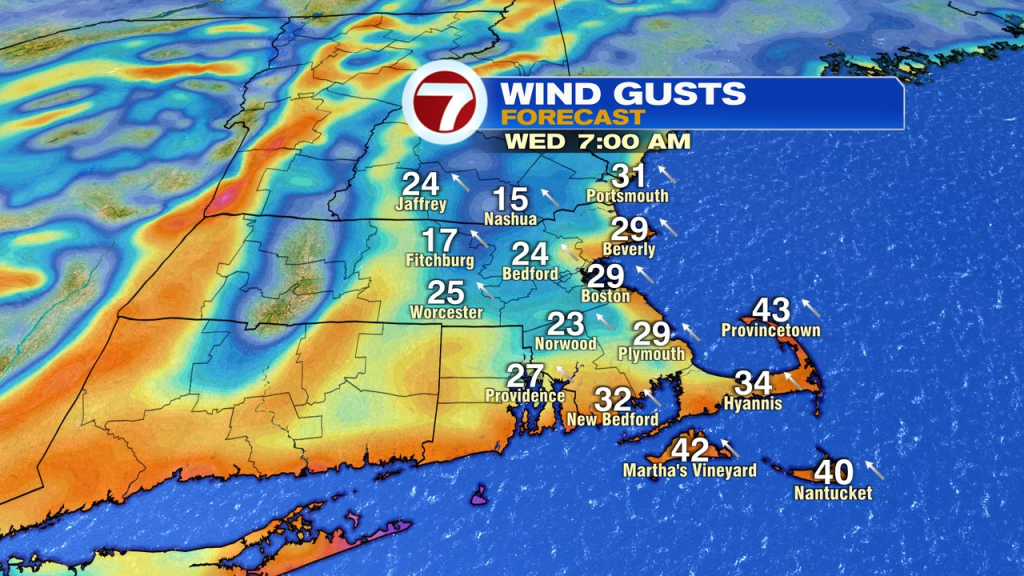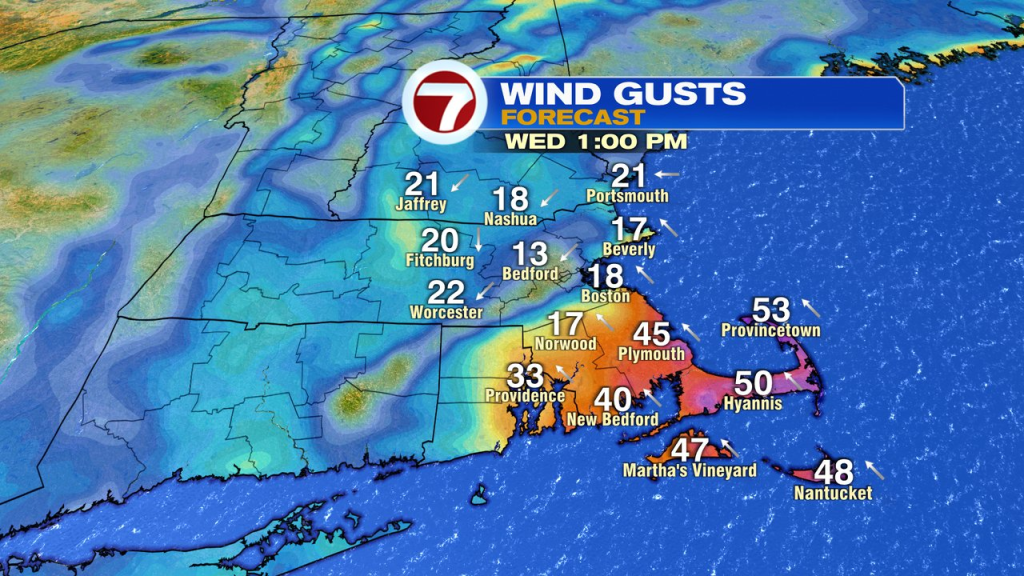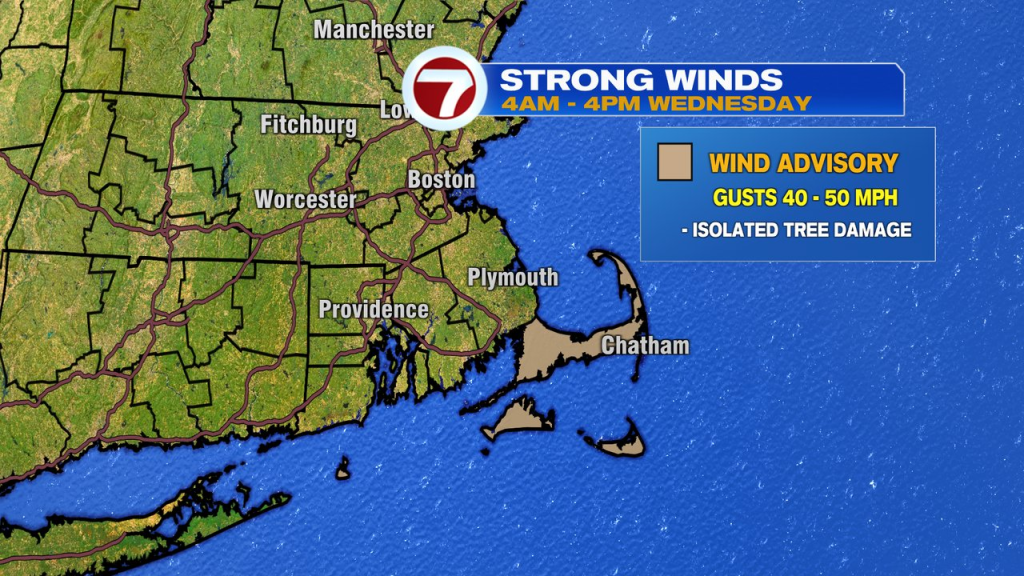 Once we dry out, we'll stay dry with a bit of a chill in the air from Thanksgiving, into the weekend. Great travel weather overall though and solid weather to get some of that holiday shopping done from picking out gifts to picking out that perfect Christmas tree.