Well, the lower humidity was apparent yesterday, but unfortunately, the early morning sunshine didn't last long as clouds filled back in, and stubbornly stuck around. Highs maxed out in the mid to upper 70s.

The low humidity kicks off today as well, this time, more or the sunshine does stick around. Although, with that said, we'll have some clouds mix in as well as some wildfire smoke, allowing for a hazy appearance to the sky at times. It's not near surface smoke, so I don't expect it to have a significant impact on air quality. Enough sun gets through to push temps in the lower to mid 80s this afternoon.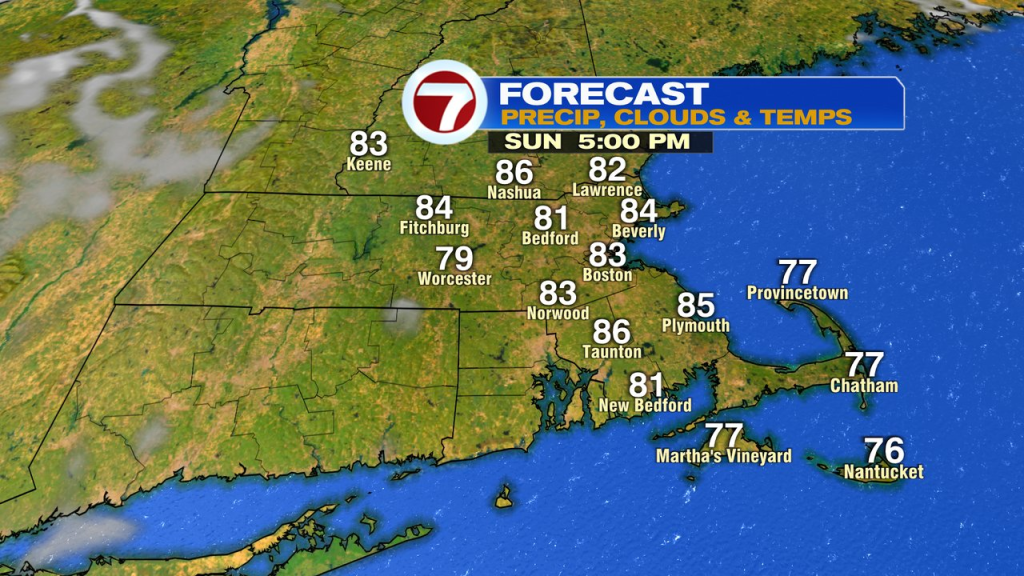 Humidity does go up tomorrow, and it'll be very warm with highs in the mid to upper 80s. A few isolated late afternoon/early evening showers/storms are possible (Mainly after 4pm). About 20-30% of us will pick up on one. Those isolated storms are ahead of a cold front that'll drop temps and humidity by Tuesday morning.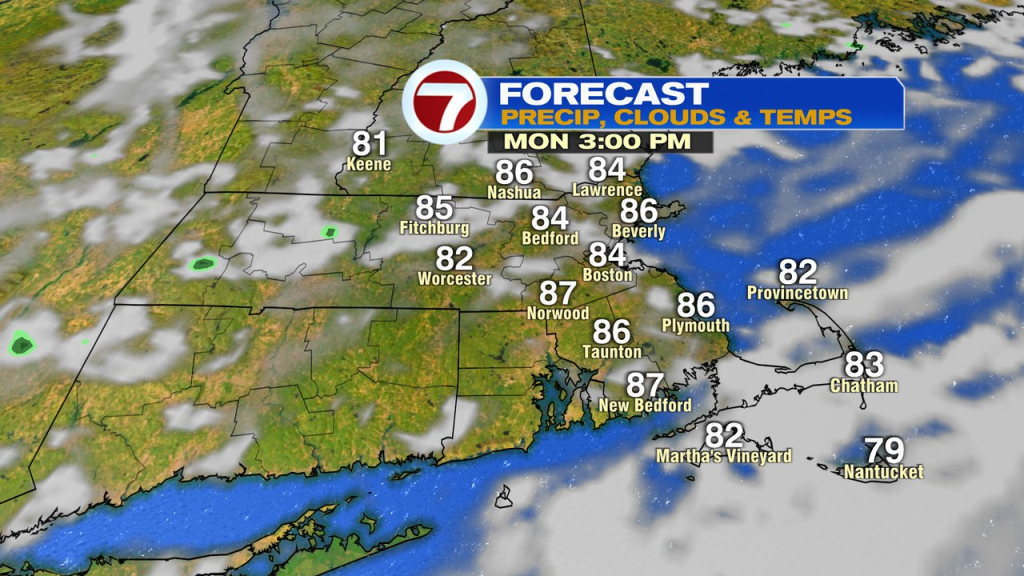 Tuesday – Thursday, the weather looks very nice with highs in the mid 70s to near 80, dew points in the low to mid 50s and comfortable sleeping weather.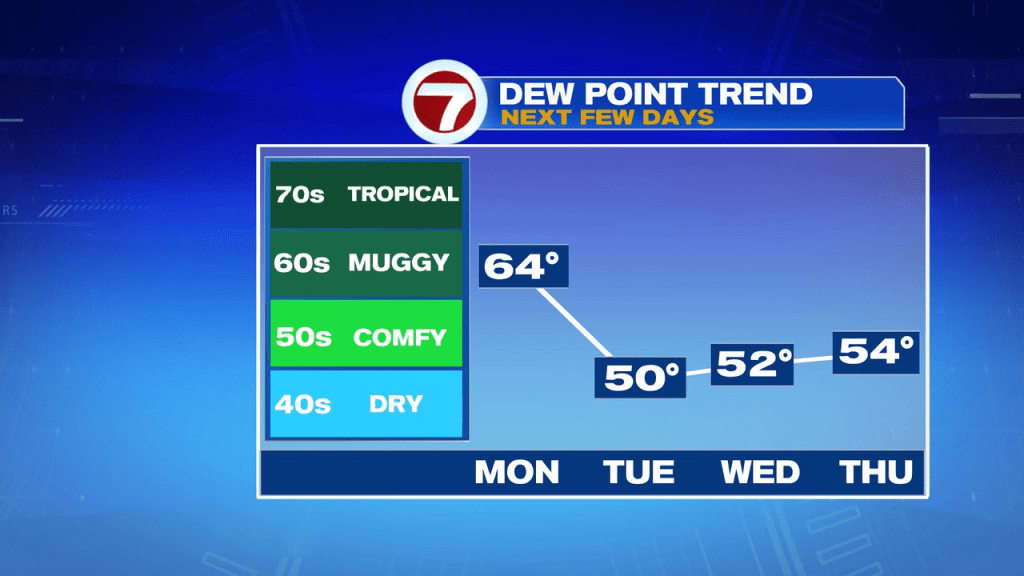 Moisture increases Friday into Saturday, increasing the risk of showers and storms, especially late Friday-Saturday.

Out west, Hurricane Hilary is the big weather news. While the winds will be significantly weaker by the time the storm makes it's way into the U.S., tropical rains over high terrain and a desert landscape will create life threating flash flooding for parts of California and Nevada.