Sunshine and comfortable amounts of humidity kick off this Friday morning and overall, the nice weather prevails over the next several days. The only bump in the road I see over the next few days is the risk of an isolated brief shower or sprinkle this afternoon as a cool front slides into the area. Highs near 80, so it'll be a warm one.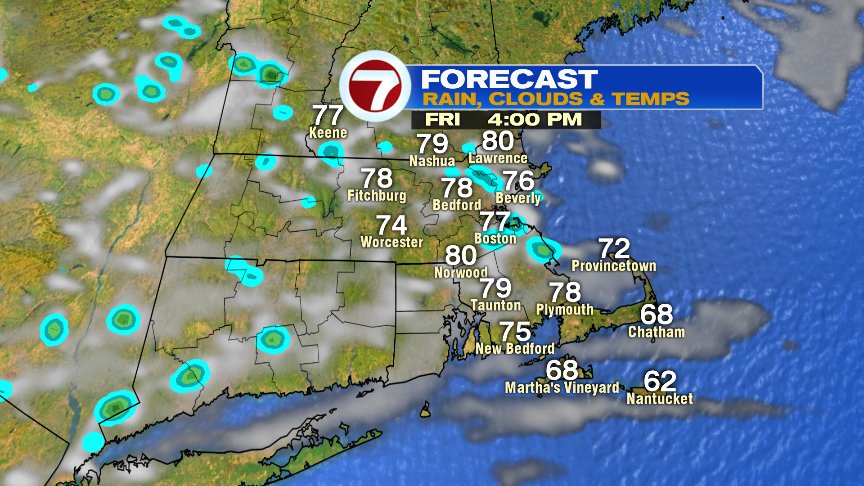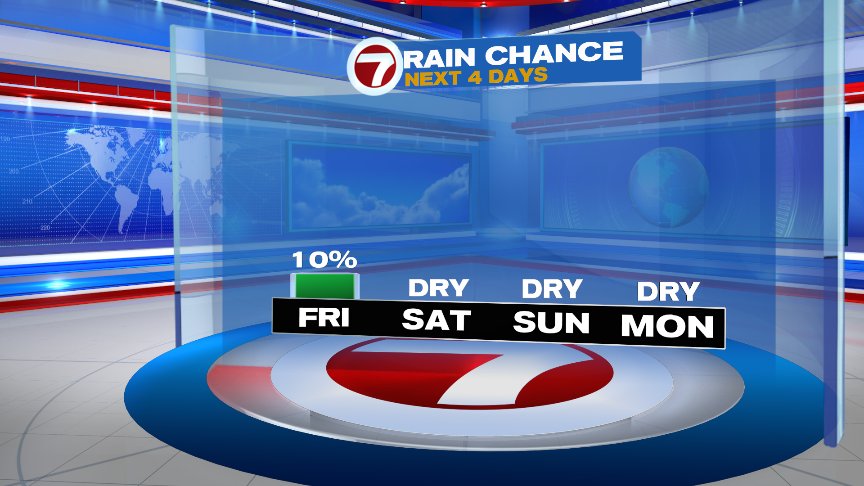 That cool front won't have much "cool" air behind it. It's more of a wind shift and dew point change as even lower humidity works in for the weekend!  The forecast for Saturday and Sunday is solid. Great for birthday or graduation parties and great for the golf game. Saturday is the better beach day, although Sunday will still be nice, just a bit cool at the coast.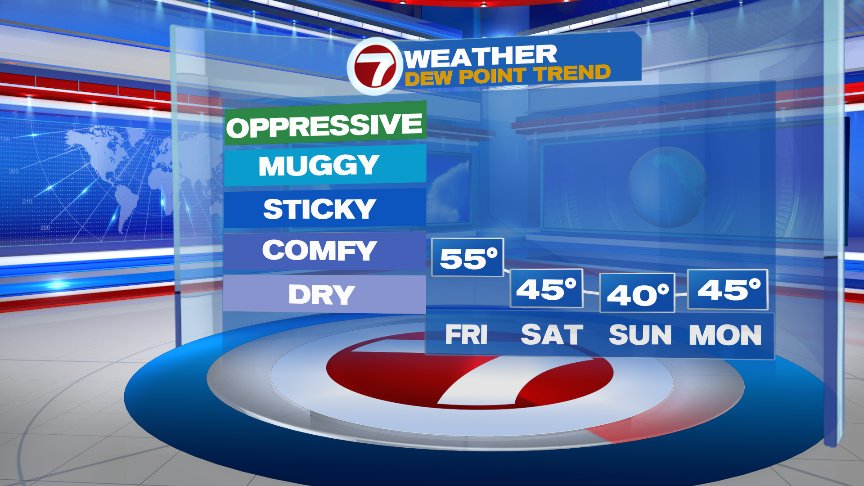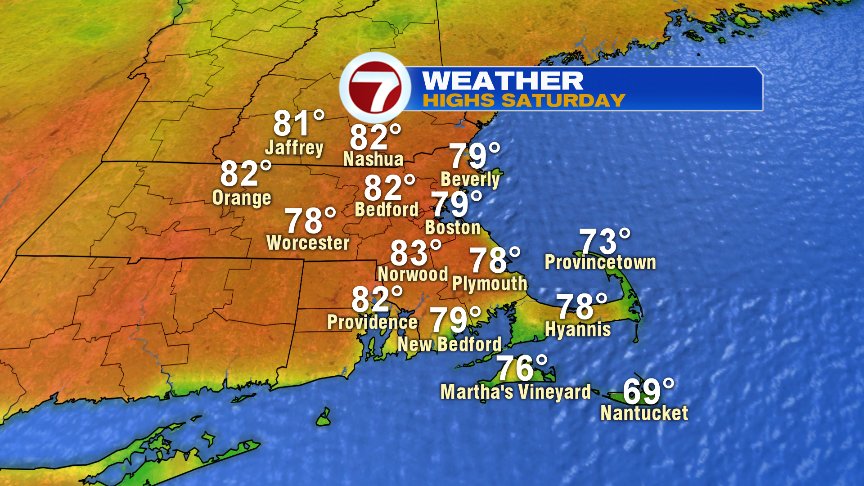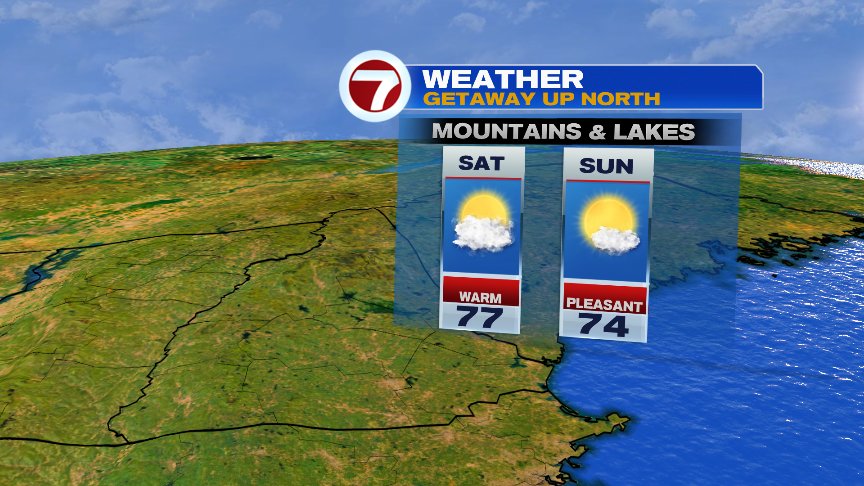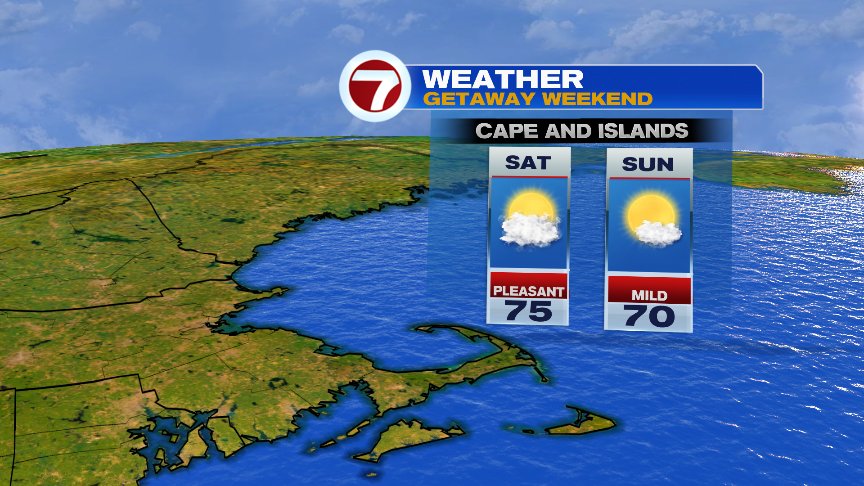 Enjoy the weekend and keep the sunscreen handy if you're having some fun in the sun!
@clamberton7 -twitter