Another winter day will come and go with temps above average as high temps push into the upper 40s to near 50 this afternoon. Morning clouds break apart, yielding to more sunshine today as well. While the breeze is gusty, 20-30mph mid to late morning, it will subside this evening. Dinner and a movie tonight? The forecast is solid this evening with temps running 35-40 and light winds. Sure, it's cool, but by mid February standards, it's easy to take.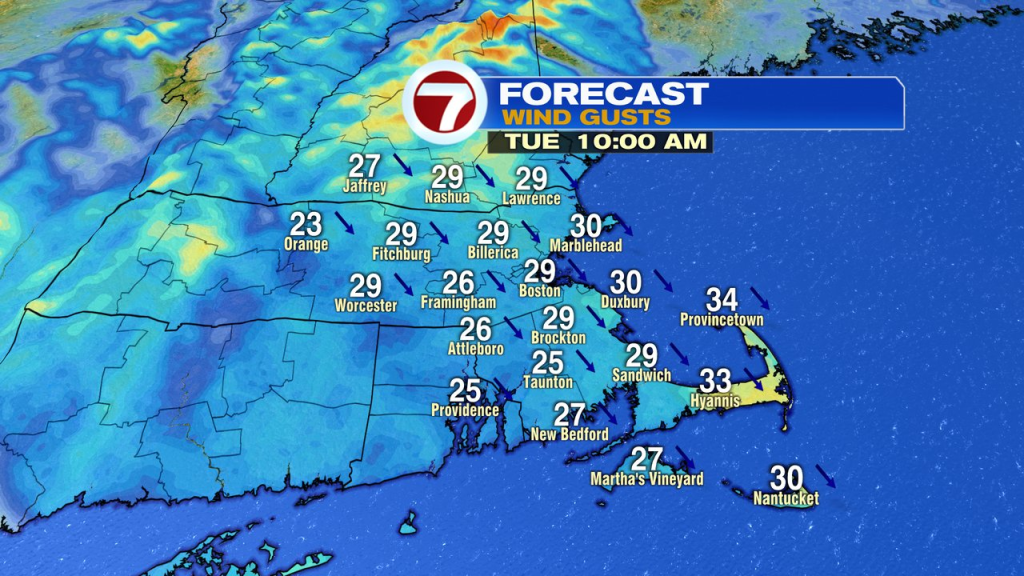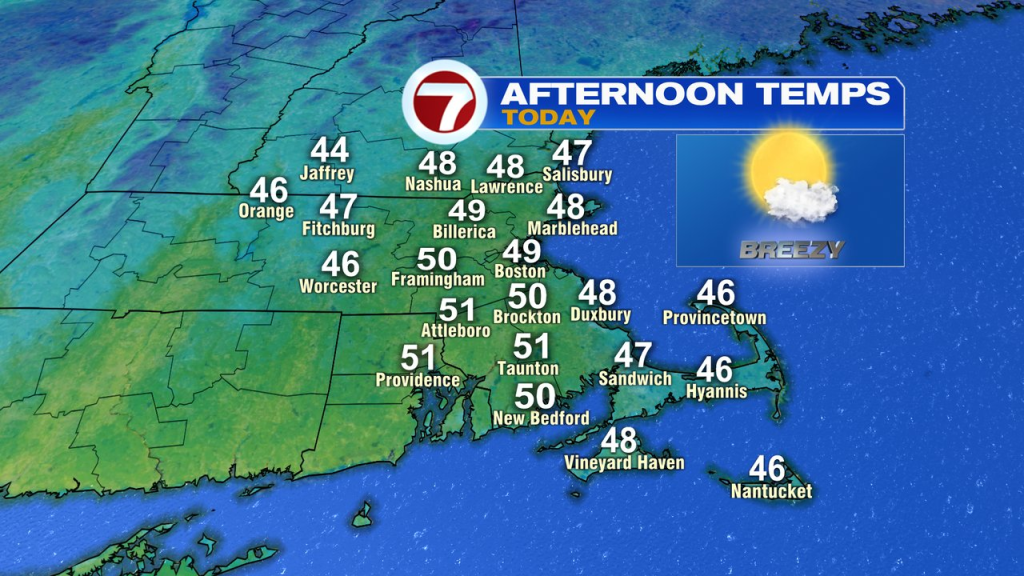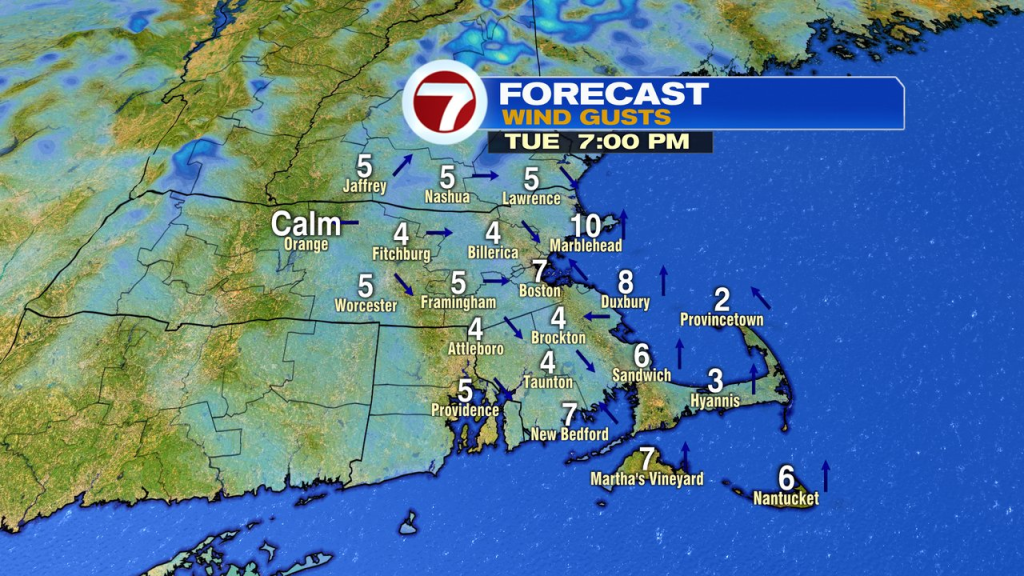 Also, skies should be clear, so it'll be possible to see a SpaceX Starlink Satellite drift through the sky again this evening. Look toward the west around 6:32pm. https://findstarlink.com/

We'll start tomorrow off cloudy with a few sprinkles and a passing light shower, but sunshine and milder air punches in during the afternoon. Highs head for the mid to upper 50s with a gusty wind developing out of the southwest to 30mph.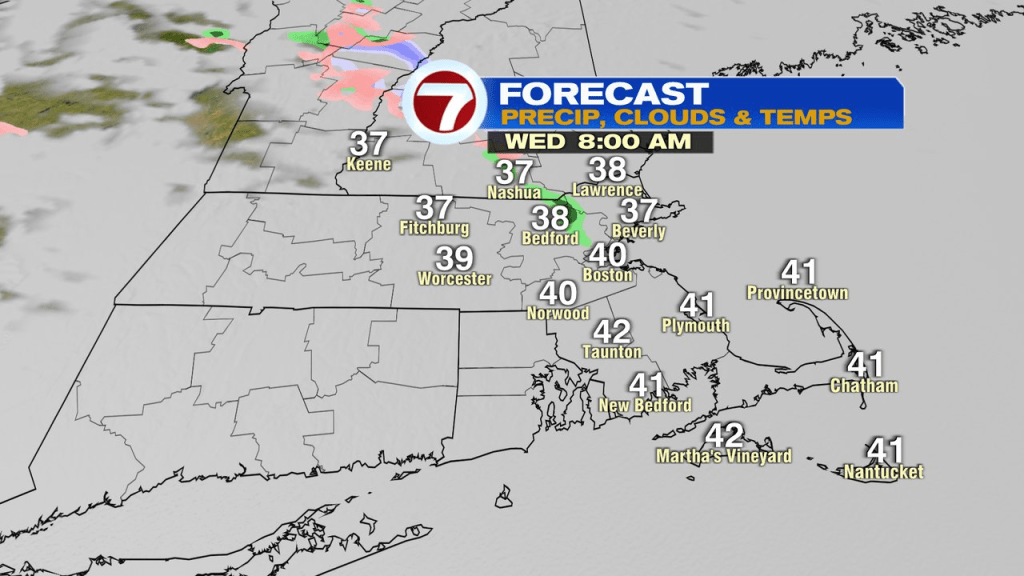 Thursday is very mild, low to mid 60s as we approach and perhaps break the record for the date. While Thursday is dry, Thursday night and Friday offers scattered showers and a gusty wind. It'll still be mild, with temps near 60, close to record highs again.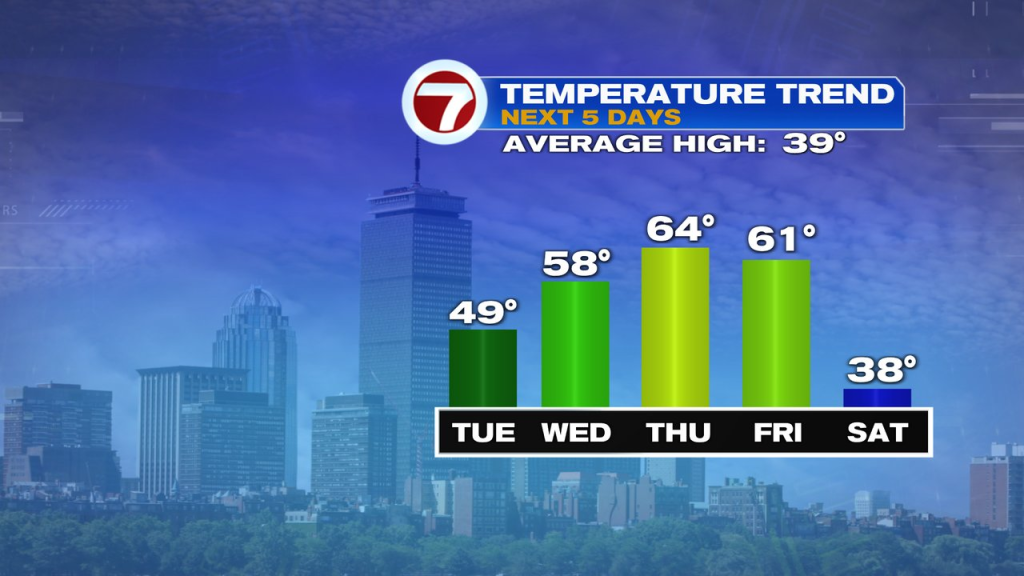 We'll turn cooler for one day, and one day only. Saturday is chilly, upper 30s. Then, we're right back to near 50 on Sunday afternoon.