Wow! What a summer weekend we just had with temps in the 70s and 80s, sun filled skies and low humidity. Today, we continue the nice summer weather theme, however, we'll add several degrees, allowing for some heat to return as highs head into the upper 80s to near 90. The humidity will still be in check today, with dew points in the upper 50s, so it's not an oppressive heat.
Tomorrow will be a bit more humid, with dew points in the 60s and temps running into the lower to middle 90s. We're storm free for most of your pool or beach day, although near dinner time, into the evening, we're fair game for a few scattered storms to rumble on it.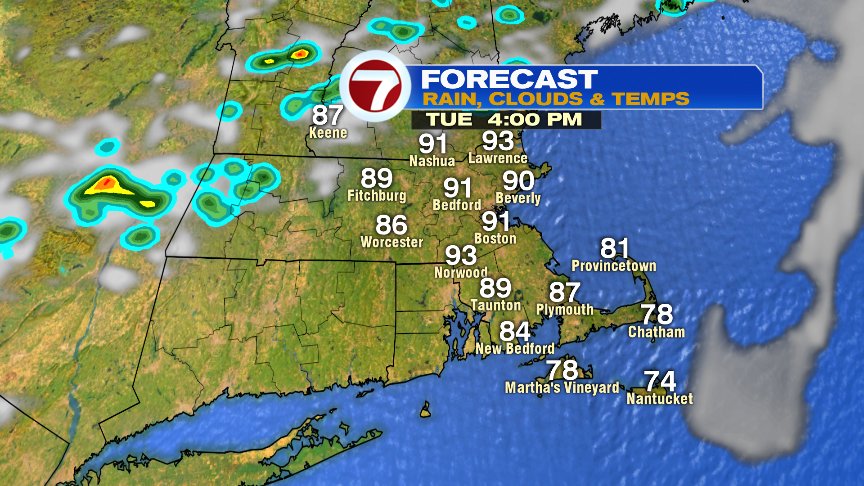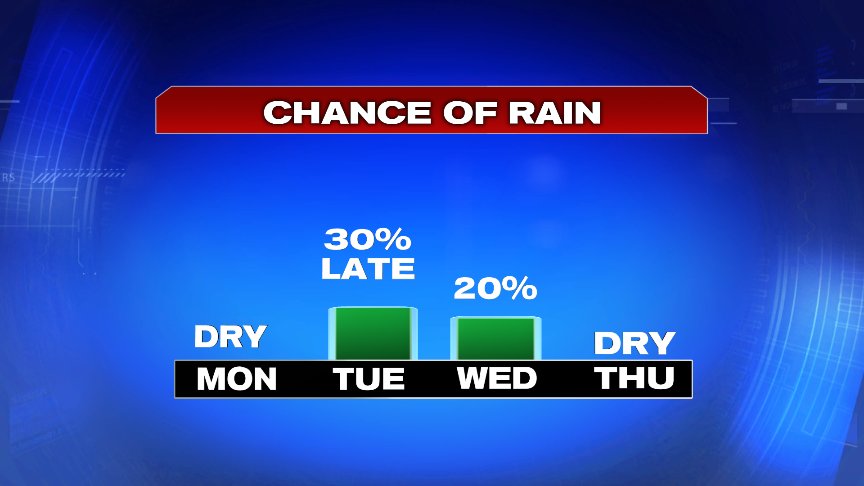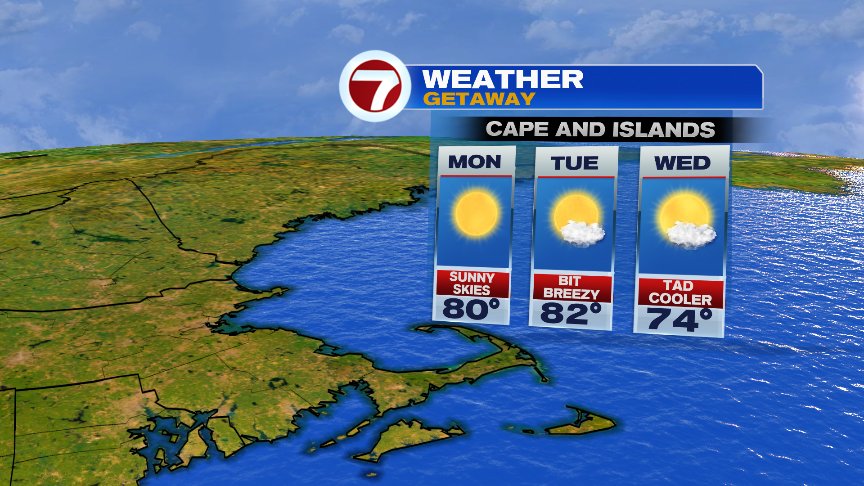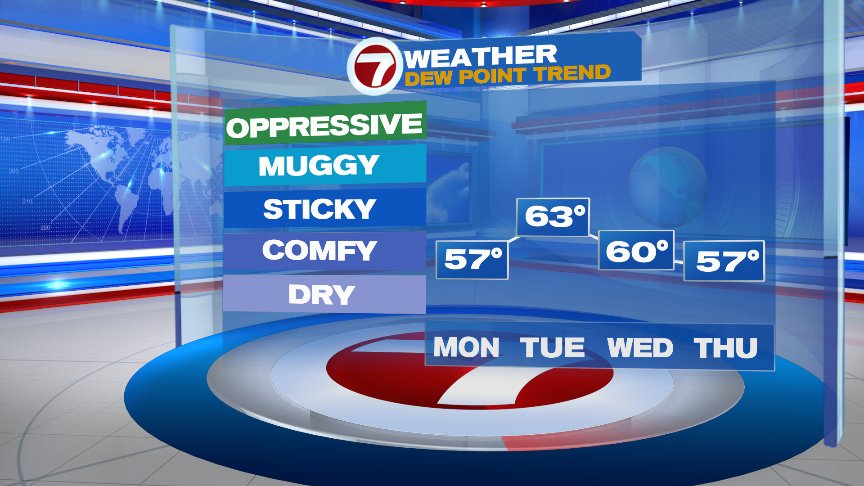 In the tropics, we'll track Chris, which will likely become a hurricane later today or tonight. Chris passes a few hundred miles to the southeast of us. That path keeps the heavy rain and strong winds offshore, but will kick up the seas and surf. For east and south facing shores, watch for rip current and rough surf potential Wednesday and Thursday.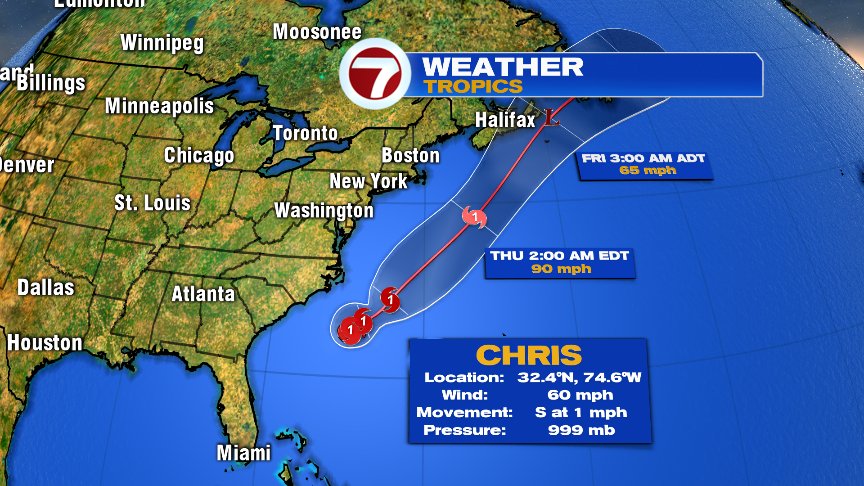 Enjoy the summer sun!
@clamberton7 – twitter