After perfection prevailed yesterday, not only is it hard to beat 80 degrees, sunshine and low humidity, it's hard to repeat that performance. Despite a promising start to the day, the weather does go downhill as early sun fades behind thickening clouds and light showers work in from the west around midday. Those scattered showers and sprinkles hang around through the evening, before tapering off overnight. Clouds and fog linger into tomorrow morning.  With more clouds and drops in place, it's a cooler day overall with temps in the 60s to near 70.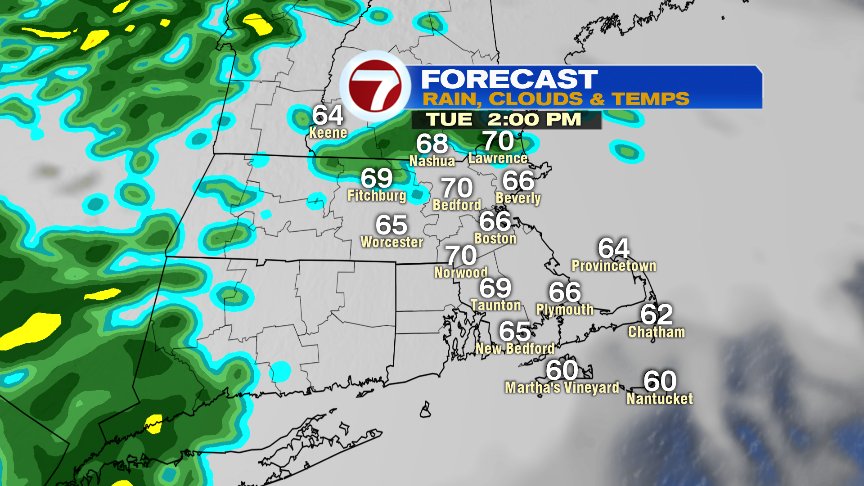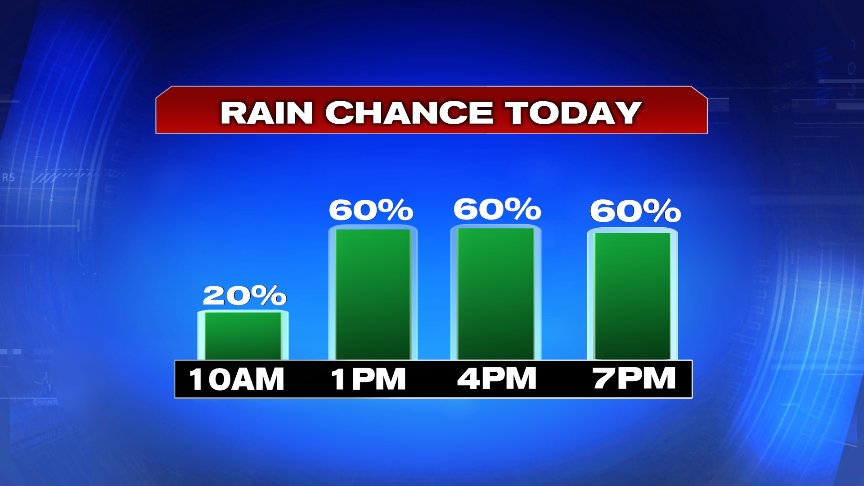 Great weather returns tomorrow afternoon with highs back into the 70s to near 80 after a cloudy start to the day. There is a small chance for a brief shower across eastern Mass around dinner time, but overall, much of the day is rain free.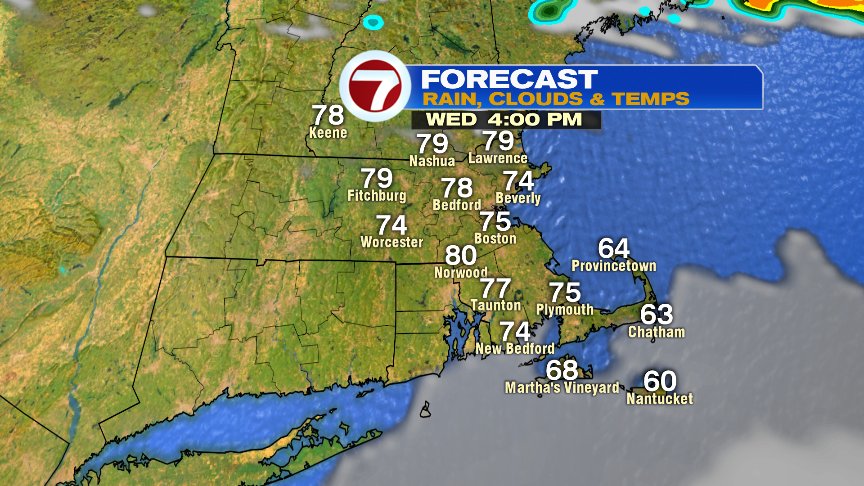 The pattern ahead features warmth and humidity building to end the week and start the weekend, but that summery warmth can often be fragile this time of year as we're prone to cold front dropping in from our north.  One of those front is likely sometime Saturday night or Sunday, dropping temps and sparking some scattered showers/storms. Sunday and Monday look much cooler, but if the front goes far enough to our south, then Memorial Day will be cool, but could also dry out.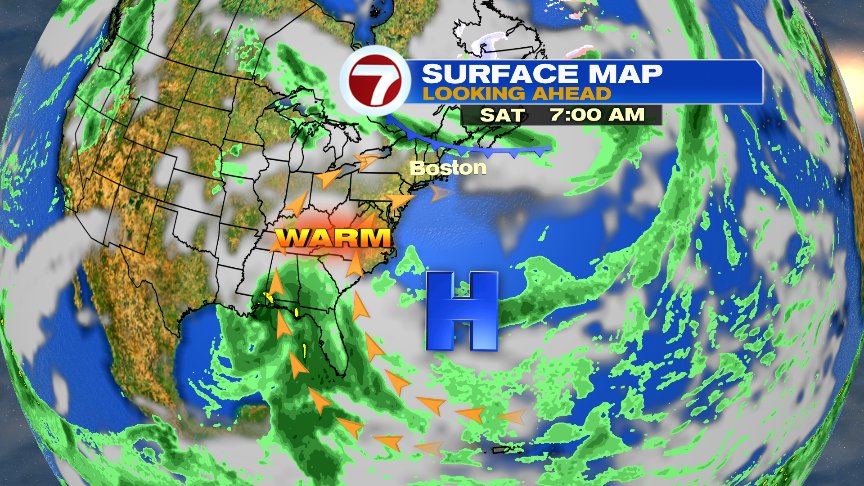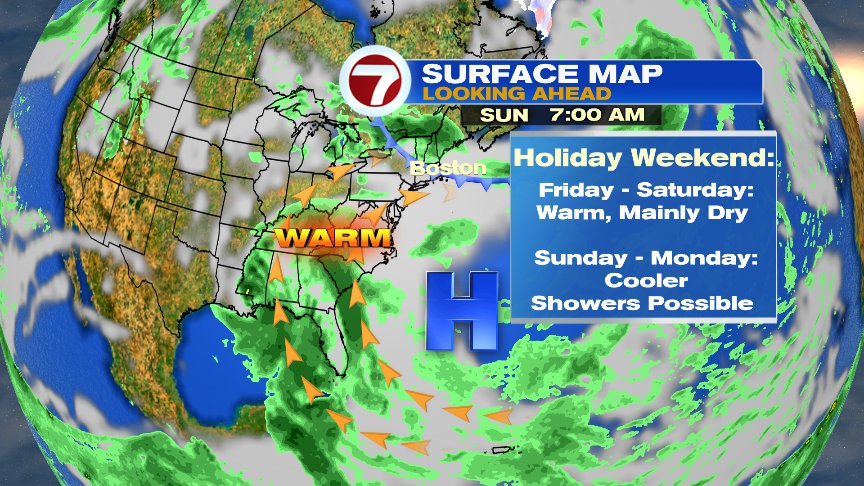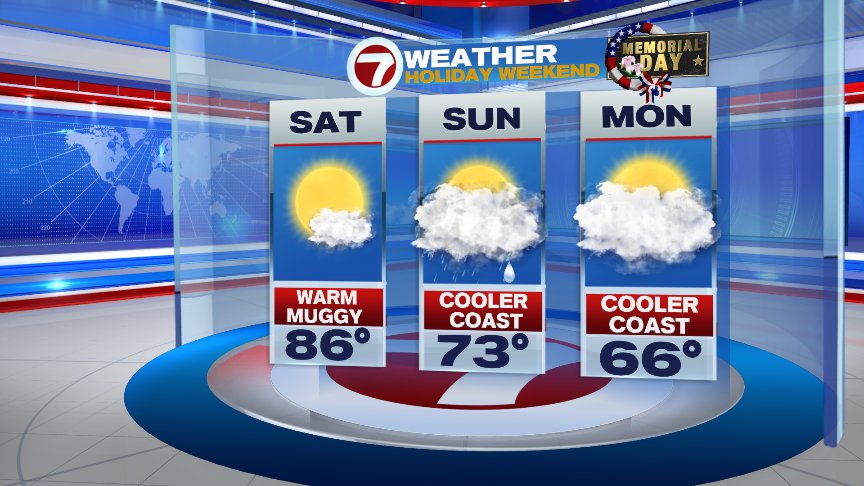 We'll update this forecast as we go… have a great day!
@clamberton7 – twitter