After Hurricane Lee passed east of New England early Saturday, conditions have been slowly but surely improving across the area.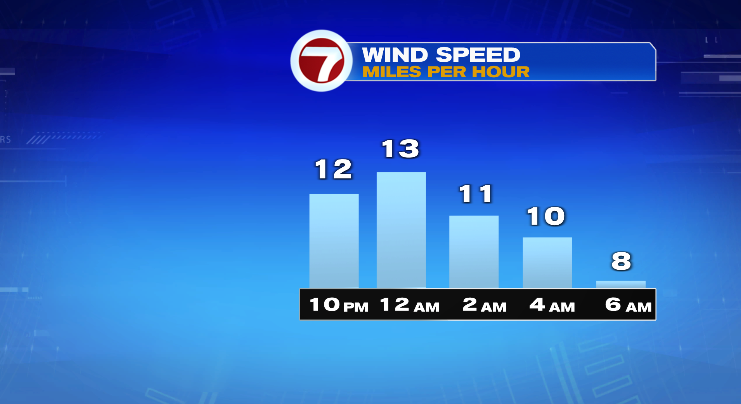 Overnight tonight winds will continue to subside as skies clear out completely, leading to a nice day Sunday.
High surf will be the only effects from the storm that linger, but even the waves will start to calm down by Sunday afternoon.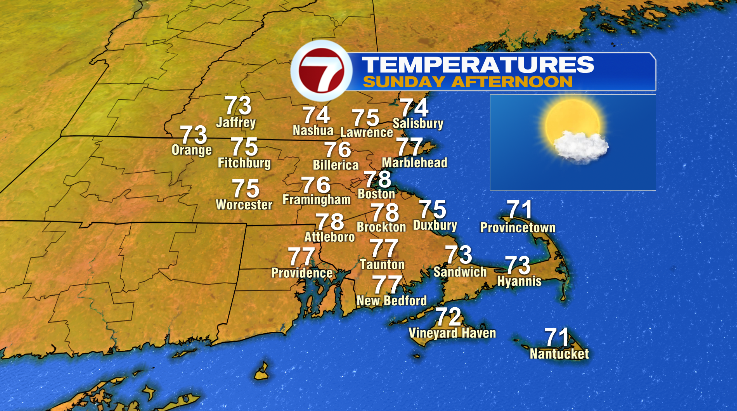 However, another storm is in the forecast Monday that is expected to bring a lot of rain and some rain to New England. Stay tuned to the latest from the 7Weather team as the storm gets closer to the area.