If you were up early this morning, you certainly felt a bit of a chill as temperatures dipped into the 40s and low 50s for many. In the sandy soils of the Vineyard, at the airport, the thermometer there even hit 36 as clear skies and light winds set up a good night for radiational cooling there. However, low humidity air masses can also warm up quickly and with sun filled skies, expect highs to near 80 degrees this afternoon. The breeze will be busy, gusting 20-25mph at times.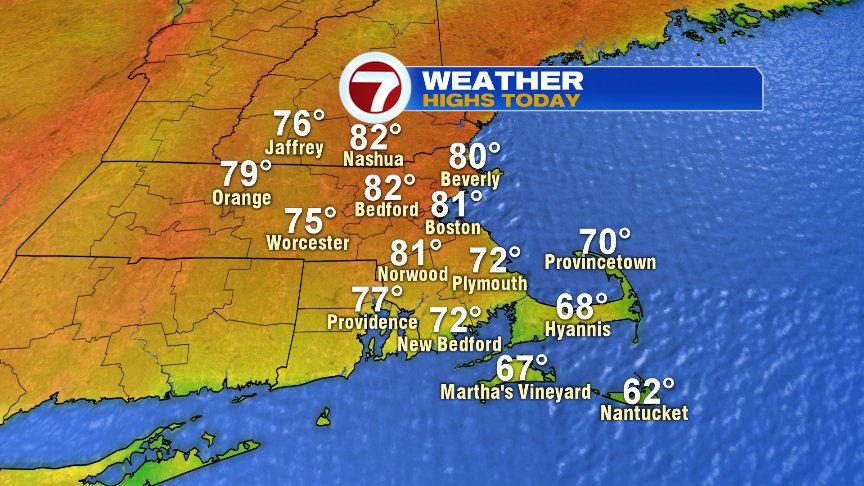 A few scattered showers and isolated thunderstorms roll in tomorrow afternoon and evening. Not every lawn gets a drink, but it's the best chance for some drops over the next several days. We'll increase the mugginess too, with dew points jumping into the mid 60s.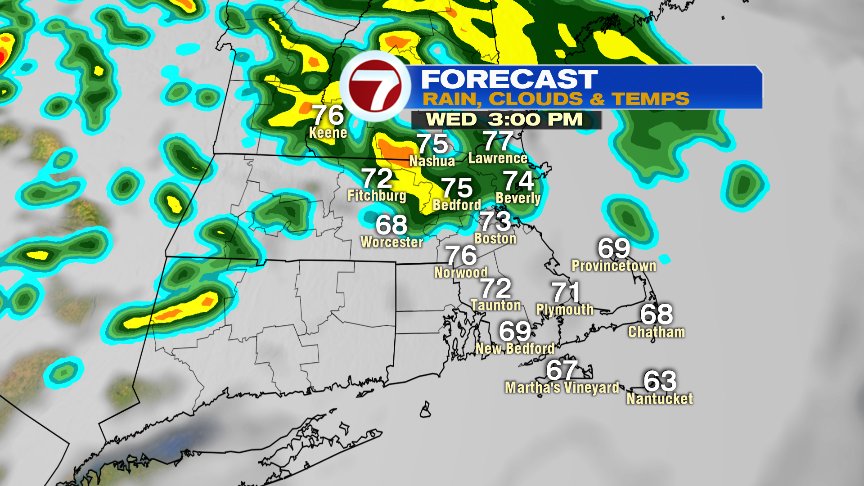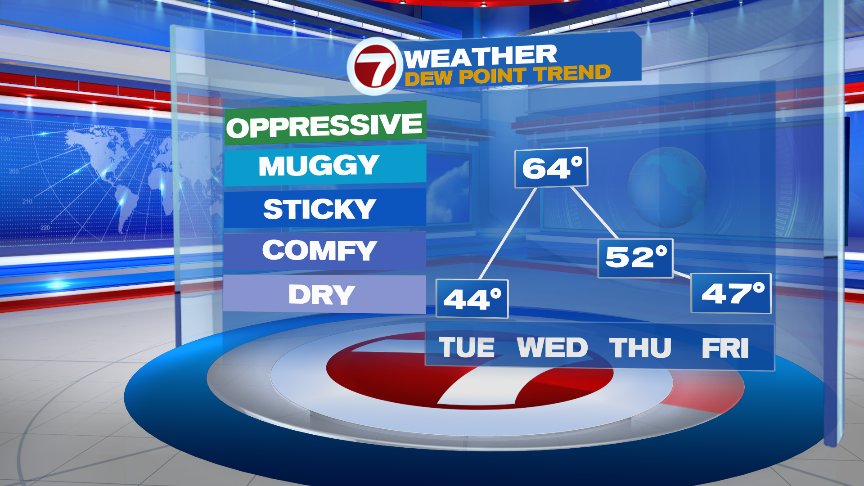 Father's Day weekend looks solid as of now. We'll warm well into the 80s with dew points in the 50s for Saturday and Sunday as it appears that any complexes of showers and storms stay well west of us.
Enjoy today!
@clamberton7 – twitter