Let's Gooooooo!!!!  A must anticipated Super Bowl Sunday is upon us as the Pats look to complete the blitz for 6 later today. While it's freezy, freezy in Minneapolis with highs barely above 0 later today, back here in New England, we're talking about a rain maker later today. Any patchy light snow and flurries this morning will fade out and scattered rain showers develop this afternoon. Those showers become more widespread late in the day and locally heavy rain rolls in this evening. That means going to and from Super Bowl parties features plenty of wet weather. Hey, at least we don't have to shovel!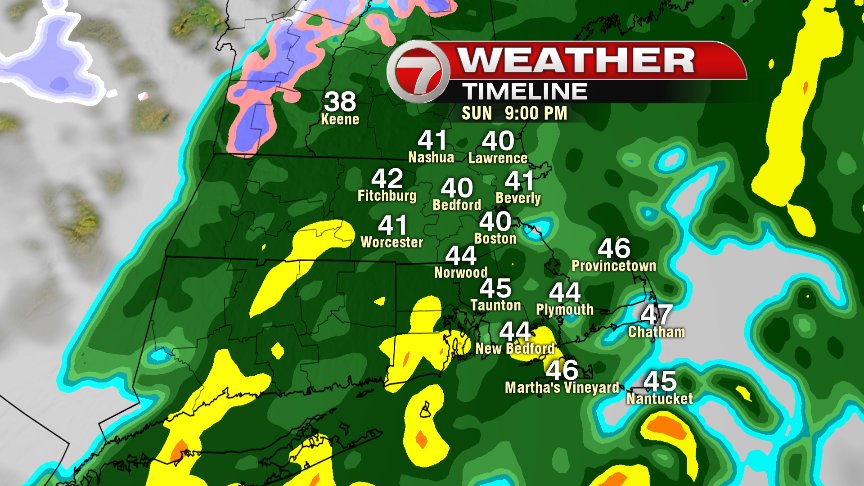 Rain totals run 0.5-1.0″ with locally up to 1.5″ across far Southeast Mass. Rain wraps up around 2-3am, so it'll be long gone by the time the Monday morning commute gets going. That's if everyone doesn't call out sick tomorrow :-), cough, cough.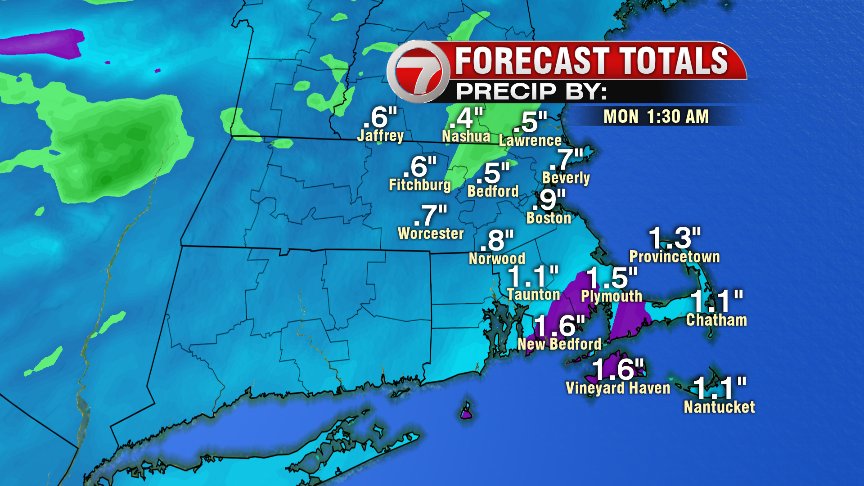 The next storm rolls in Wednesday. We'll start as snow and then flip to rain. It's not out of the question that we pick up a few inches before this change happens, especially northwest of Boston.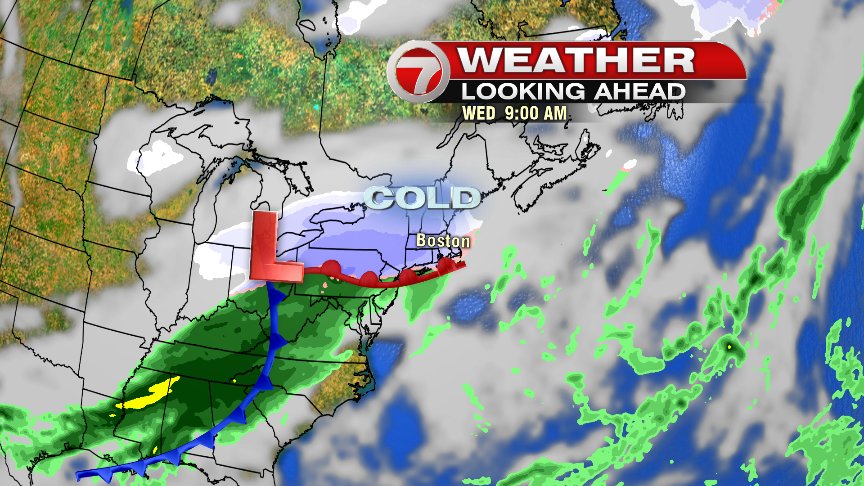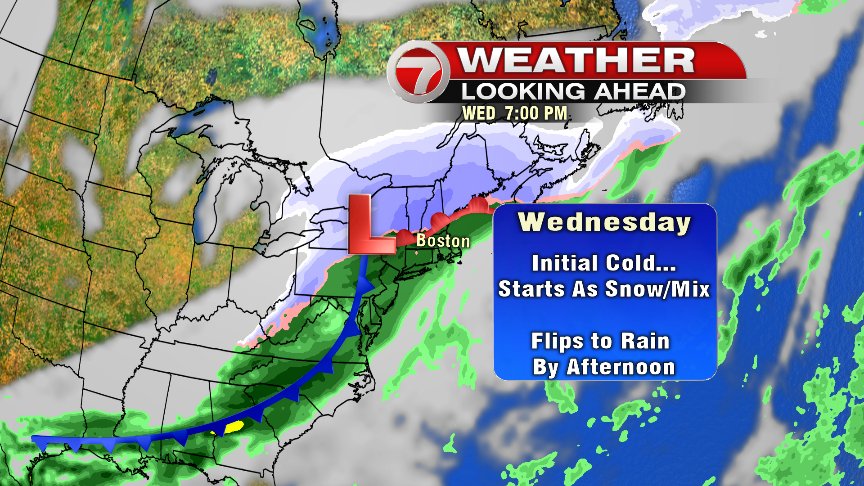 Have a great day and Goooooooooo Pats!!!!!!!!!!!
@clamberton7 – twitter