It's a seasonable & damp start to your Tuesday forecast, with temperatures in the mid-40s. The storm system that made for a Monday washout is now offshore, but we do still have some instability behind this storm system that has brought a few spinkles across mainly western Massachusetts early this morning.
We transition into warmer temperatures today, with highs near 70° inland, and a sea breeze keeping temperatures across the coastline in the low-60s.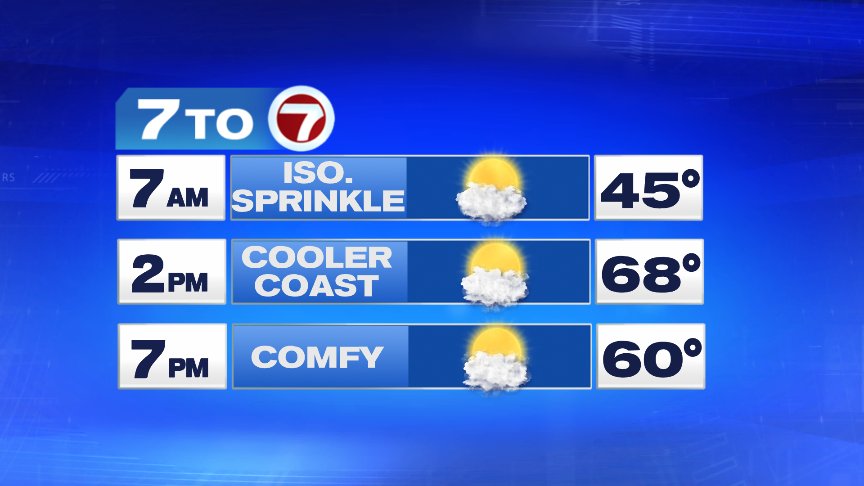 High pressure centered south of New England, builds into the region today into tonight with winds ending up out of the WSW. This sets the stage for a very mild Wednesday morning, with temperatures in mid-50s for many of us. Highs tomorrow are back into the 80s, which is the first time we've been in the 80s since last October!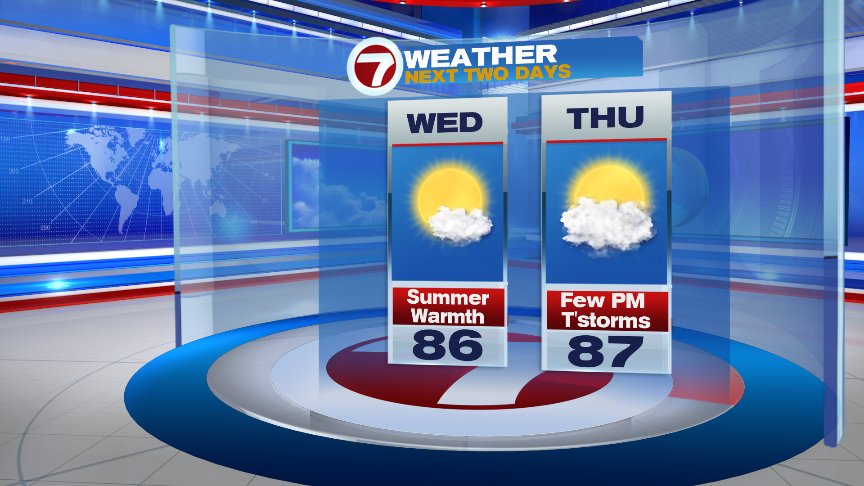 Our warm stretch isn't record breaking, but it does come impressively close, with temps about 25° above average!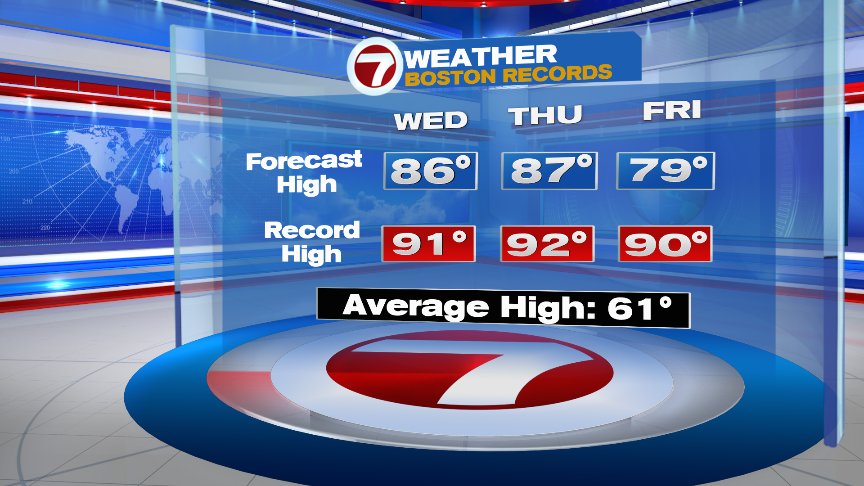 Time to bust out the summer clothes and get ready to crank up the AC!!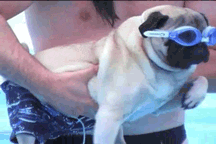 ~Wren