Despite the same feel to the air as the past few mornings, today will be a bit different as more breaks of sun come earlier in the day and temps sneak past 70 for most. This afternoon, we'll range 70 to 75 with cooler conditions across the Cape/Islands. While I can't rule out a passing brief shower or sprinkle inland, much of the time will be rain free.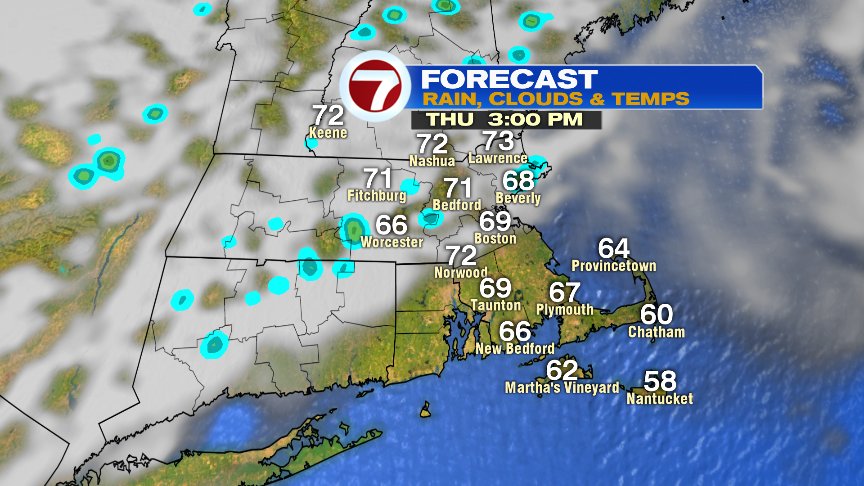 Tomorrow, we up our summer game as highs cruise toward 80 degrees. We stay there on Saturday before cooling back to 70 to 75 on Sunday.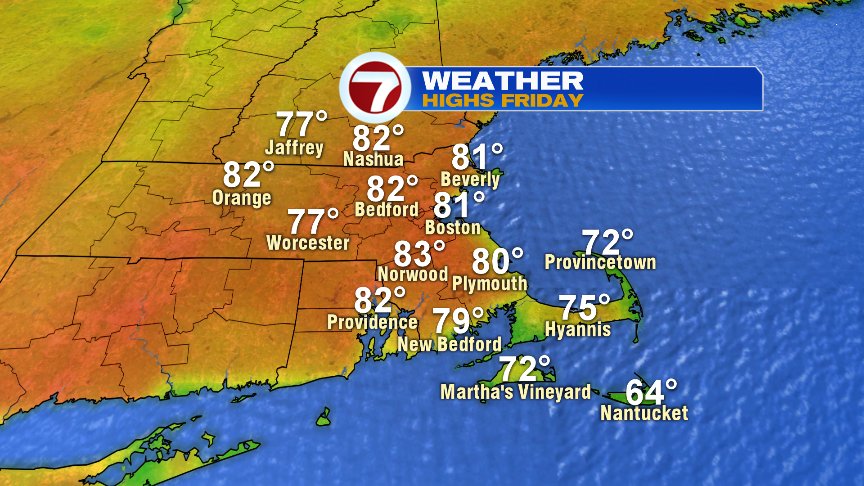 How about the rain chances?… It appears they'll be low this weekend as the track of a warm front and wave of low pressure provided a complex of storms, will miss us to our south. It's still worth watching the evolution of the track of these showers and storms, but right now, it's shaping up to be a nice weekend. Humidity will stay low too!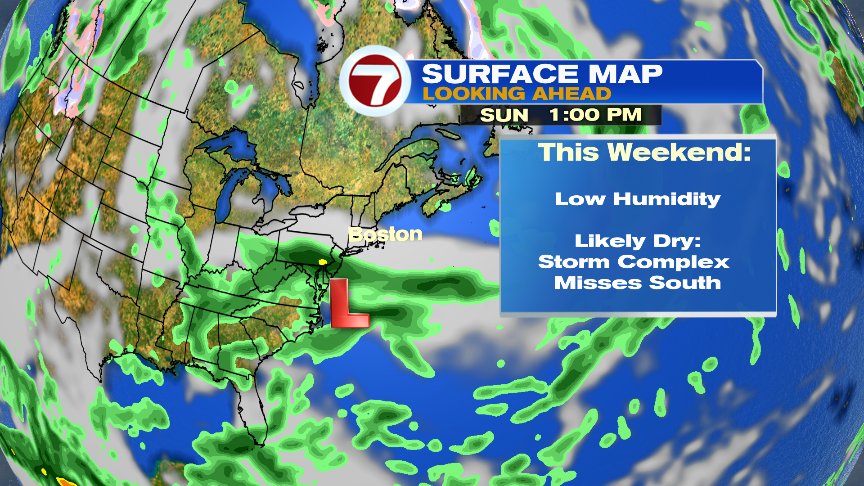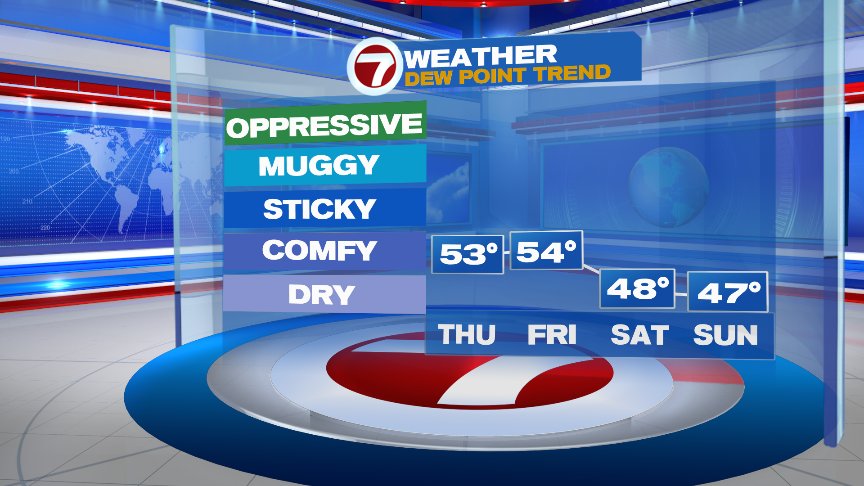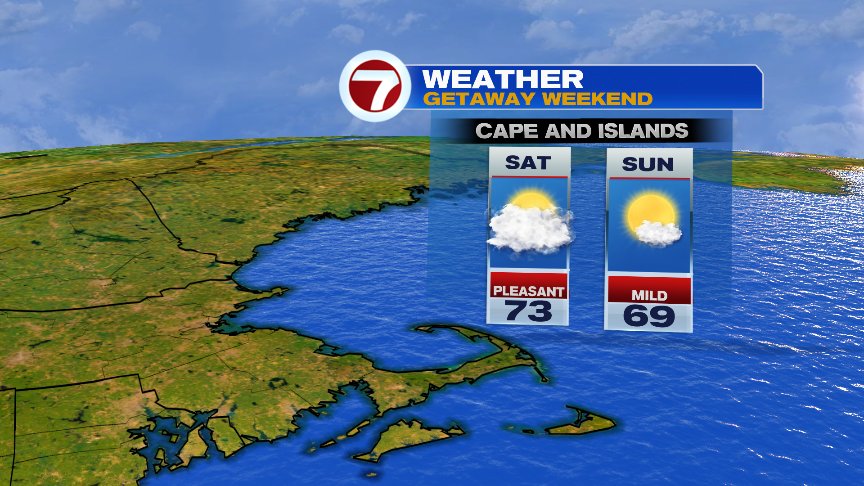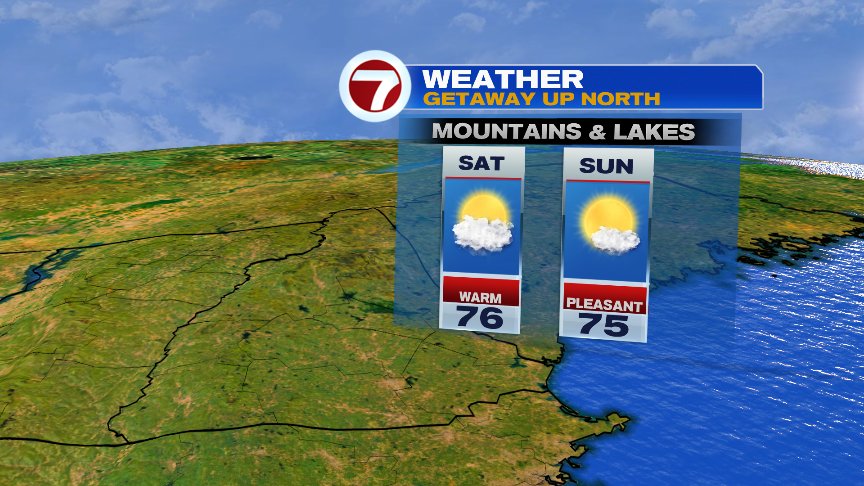 Have a good day.
@clamberton7 – twitter