Pats beat the Bills and sunshine beat the rain on Sunday, allowing for a solid end to the weekend across Southern New England after a soggy start to it. While that pattern has been geared toward dry weather mid week and wet weather on the weekends, the upcoming pattern features a lot of dry air from start to finish.

It's a bit of a cool start to the new work week as highs head for the mid 50s to near 60 with clouds and breaks of sunshine. The breeze is busy this morning, gusting 20-25mph, but relaxes a bit this afternoon. A few spotty sprinkles/shower will clip the Cape this AM too, but much of the day overall is dry.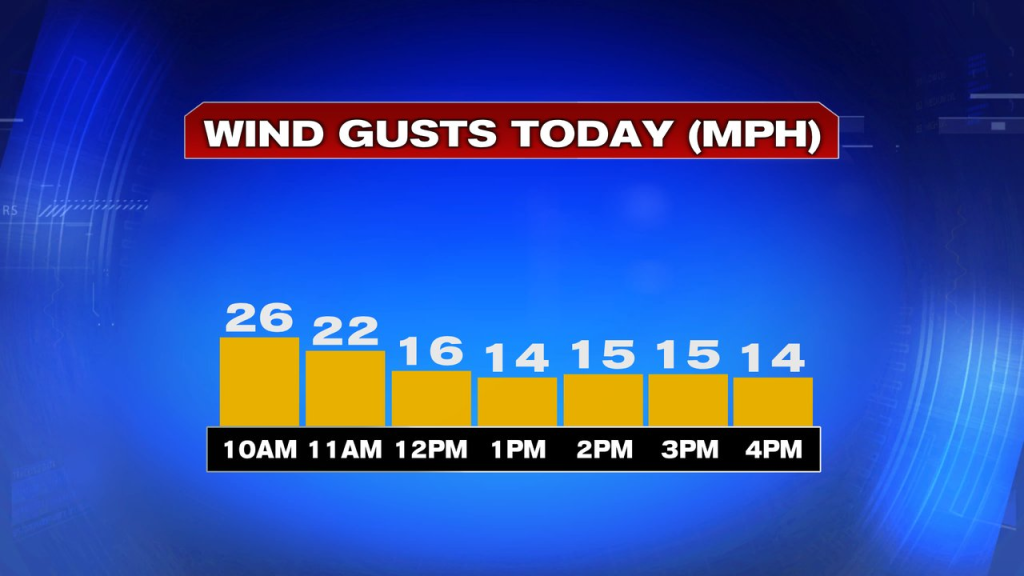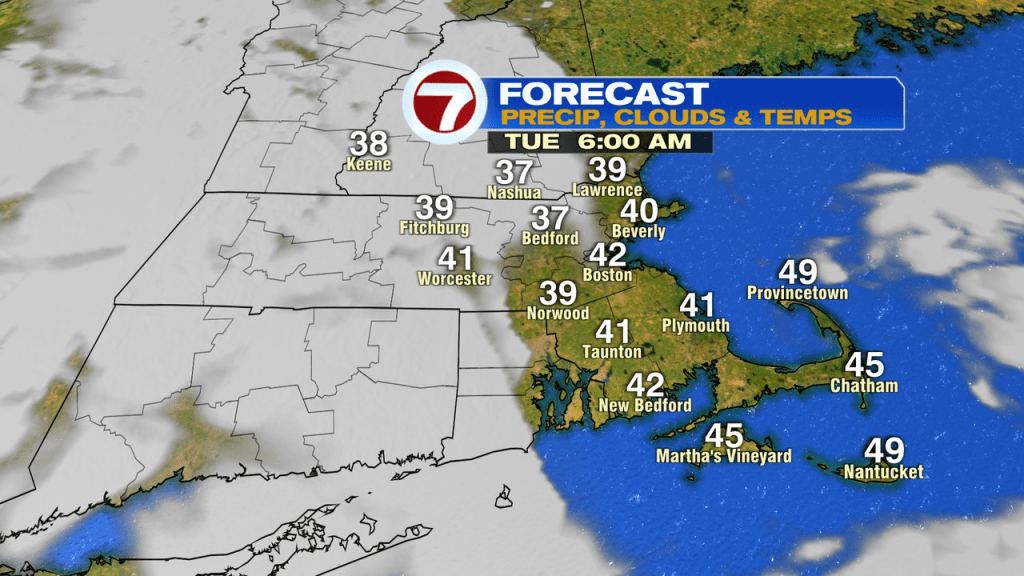 As skies clear this evening and winds lighten up, temps tumble back into the mid to upper 30s outside of Boston, allowing for some patchy frost tomorrow morning. Despite the chill, the bounce back is nice as highs head for the lower 60s.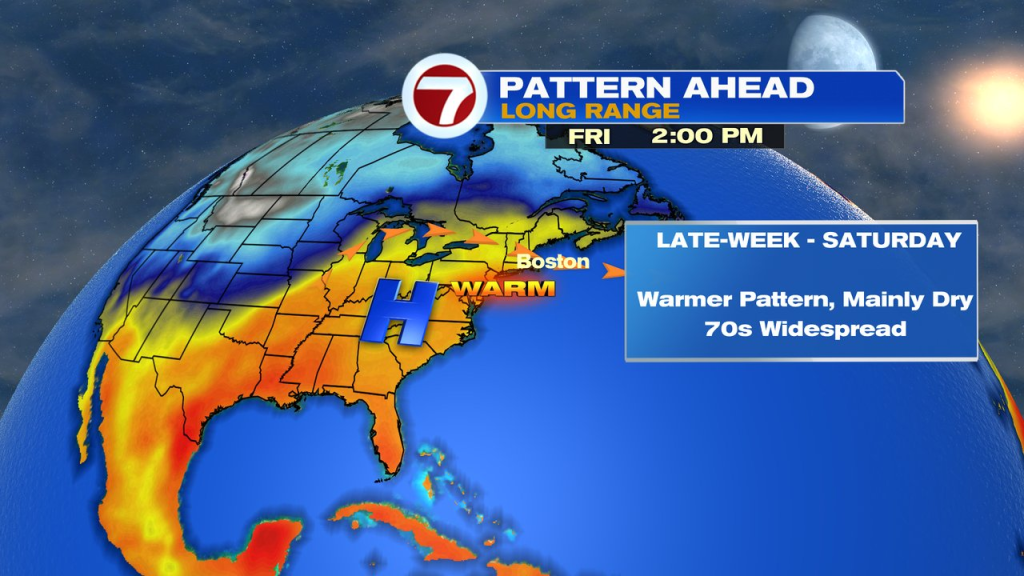 Past tomorrow, it's all about the warmth as temps bump up to 70 Wednesday. Low to mid 70s run Thursday, through Saturday, before turning cooler and breezy Sunday. The front looks mainly dry, so the pattern looks dry through much of the 7day. Once we get beyond the warm-up this week, the pattern does look chilly as November starts off on the colder side.