Good morning! It's a mild start and it'll be a warmer day in the upper 80s. Great beach weather! Cape Cod beaches will stay cooler today. Warmer inland tomorrow with relief and cooler temperatures at the coast. The summerlike feel is with us for a few days before high pressure breaks down late week and a front comes through with storms.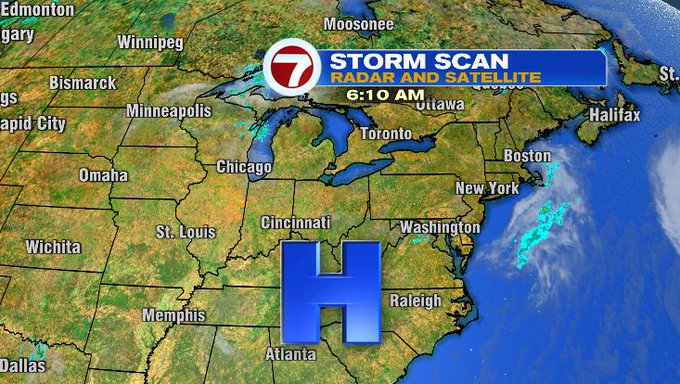 A disturbance moved through overnight bringing some clouds. We have a few leftover clouds but we'll see a lot of sunshine today. High pressure is nearby promoting a dry and sunny day. We're pulling in more moisture on a southwest wind, making it feel somewhat muggy. Heading to the beaches today? It'll be coolest on Cape Cod beaches and Cape Ann with a southwest wind.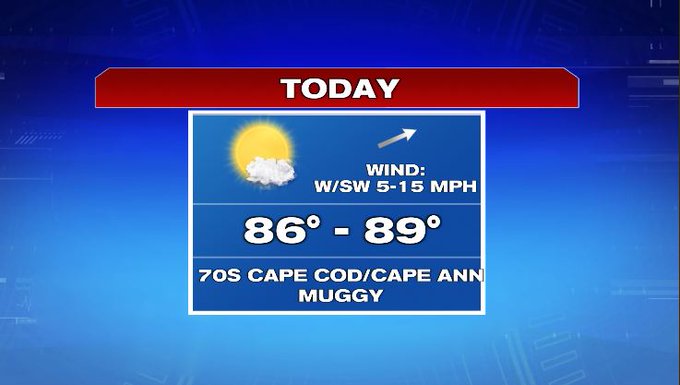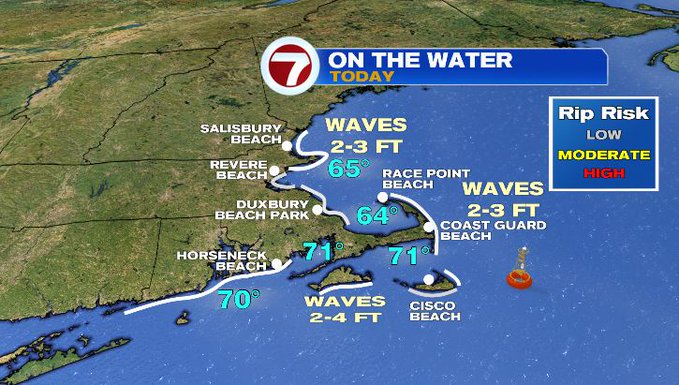 It stays mild tonight and gets warm again tomorrow inland. Temperatures stay cooler along the entire coast with an onshore wind.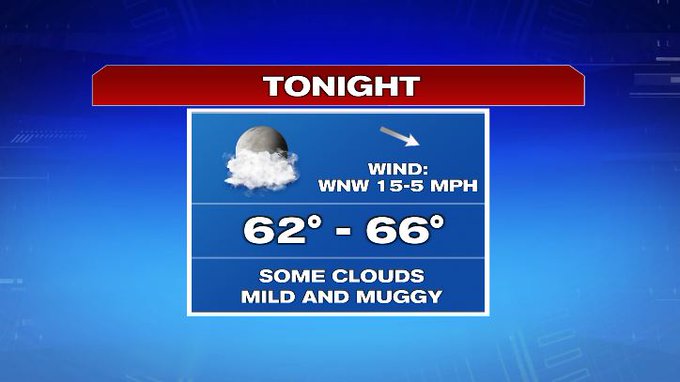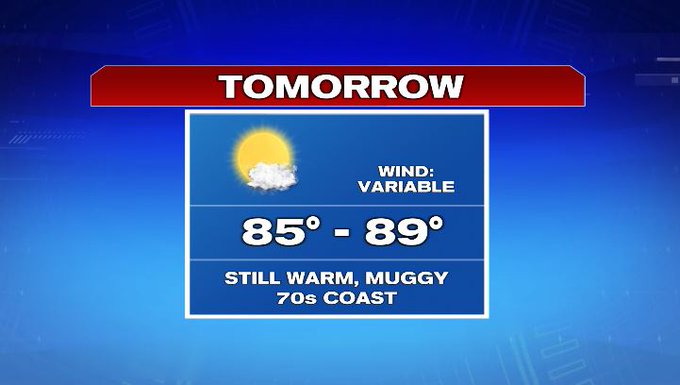 High pressure over Texas builds east this week pushing warmer air toward Southern New England. Highs will be in the upper 80s close to 90. Also early this week, the remnants of Idalia are projected to move toward the Canadian Maritimes. How close the low pressure system moves to the East Coast could dictate a change in temperatures and cloud cover for us Tuesday. A front out of the Great Lakes brings rain back into the forecast for the end of the week.
-Meteorologist Melanie Black