Good morning! Don't toss the rain jacket aside just yet. You'll need it through tomorrow as we dry out north to south. The rest of the work week looks nice with temperatures getting back to seasonable highs near 70°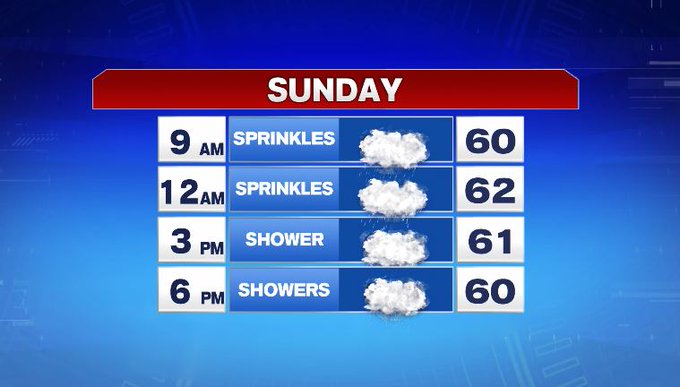 This morning, we'll see overcast conditions and any precipitation is light – drizzle and sprinkles. We won't get much in the way of measurable precipitation until later today. The rain continues for the morning commute. The trend tomorrow will be clearing north to south. Wet weather lingers for southeast Mass.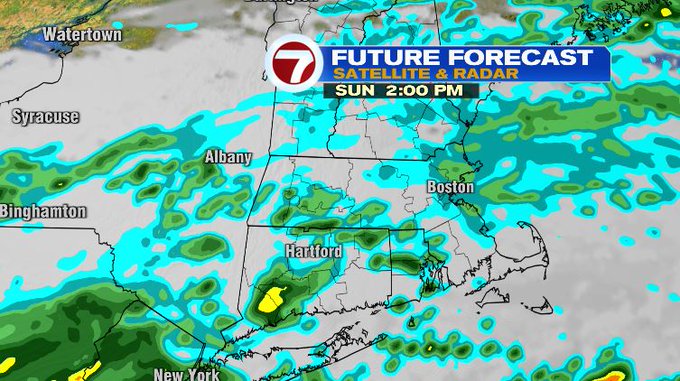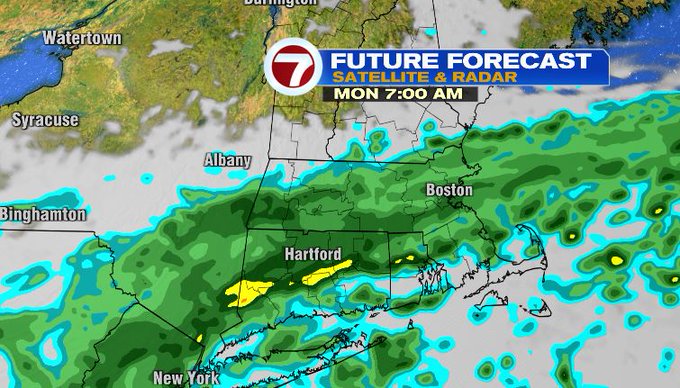 As expected, the heaviest rain fell across the Islands and Cape Cod yesterday. Here are some of the higher rainfall totals reported through 10 pm Saturday and where the heaviest rainfall amounts could be through tomorrow.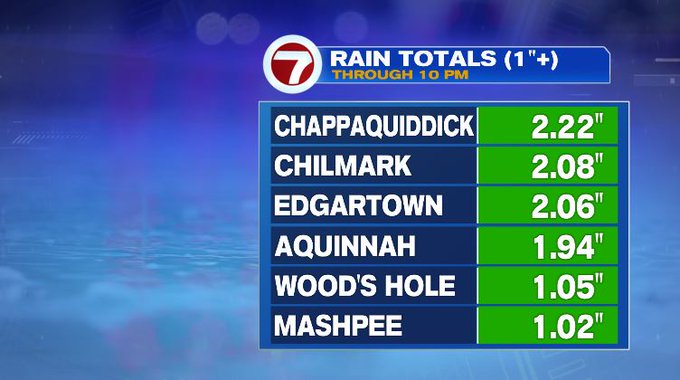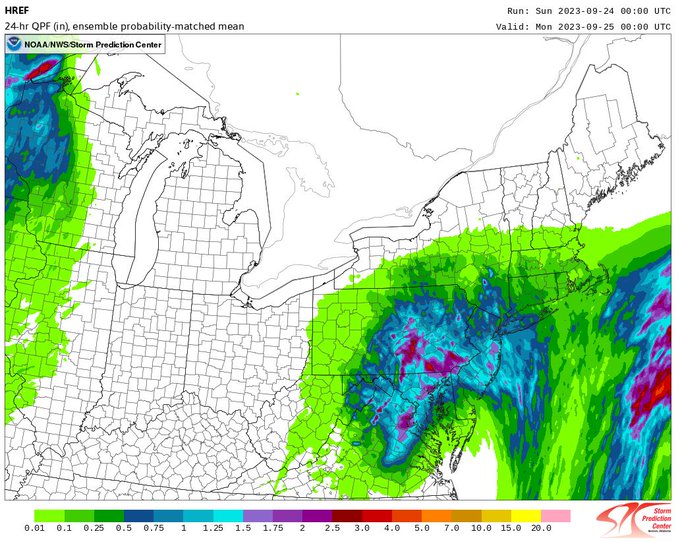 After that rain band exits, we'll dry out. Looks like we could hold on to the dry weather through next weekend!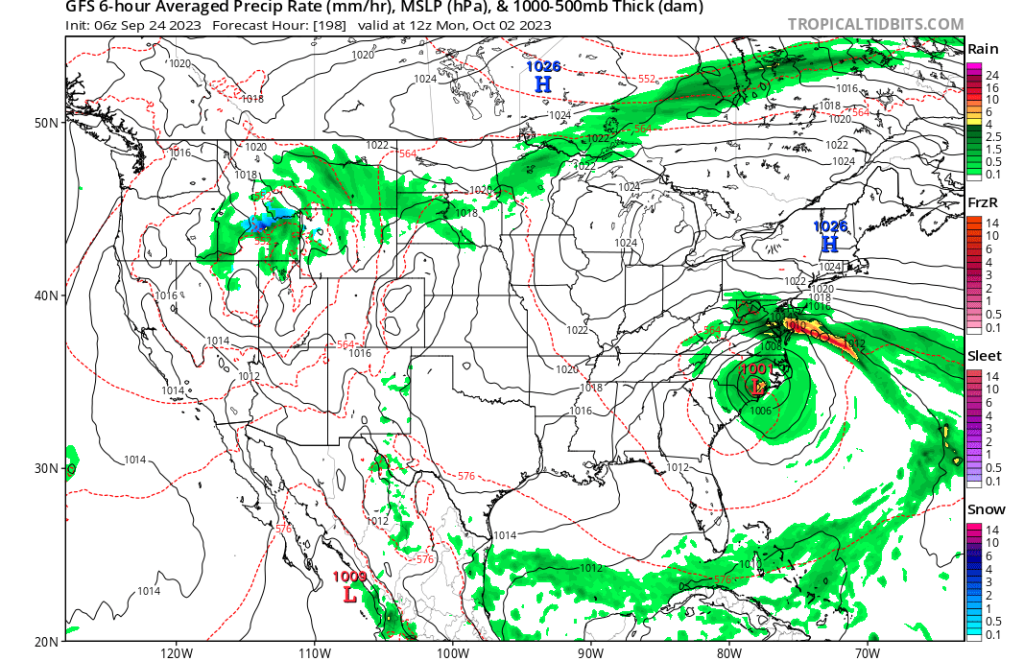 Weather shout-out to the 3rd, 4th and 5th grade at Atherton Hough in Quincy! I was at their school this week. We talked about fall and why the leaves change colors. The sunny afternoons and cool overnights we get this week will help bring out more vivid colors!
-Meteorologist Melanie Black
-Meteorologist Melanie Black