First off, how about this cold?
*yawn*
What? No longer headline worthy?
*cricket chirp*
OK, here's another: how about another storm?
Kinda the reaction I expected this far into the season. But remember, by signing on to living in New England, you agreed to the possibility of a long winter, heavy snow, freezing cold, etc. etc. Here's the contract: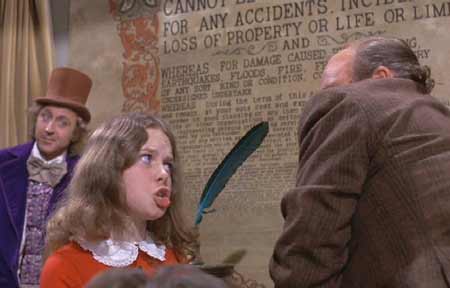 Fair trade for the summer, no? (Um, yeah, when it's not washed out in June…but I digress.)
Storm now in Texas and Louisiana is the one to watch. We still have a day before it gets here, but the hype train is already full steam ahead. Not able to fit this storm in one neat, tidy headline, but here's what you need to know:
Startup is 6-9am Thursday. Approaches from south to north.We won't immediately go to a wall of snow, but it will be steady and consistent.
Changes over quickly on the Cape/Islands.
Mix moves up from South Shore/Cape by midday, then SLOWLY creeps into Metrowest by mid/late PM.
Light precipitation through evening and early evening, then it turns back to snow and picks back up late night and into wee hours Friday.
Winds increase through the day. Howling by night on the coast to near 50mph!
Splashover, minor coastal flooding by late Thursday high tide.
Wrap up on the storm is sometime very early Friday morning. Storm is deepening fast, so it should shoot out of here…however, if it stutter steps, the snow could last through the morning drive! We'll know more as it unfolds Thursday afternoon and night.
This is a nor'easter folks, but after the winter we've had, it's not one of our biggest storms. Snowfall amounts are tricky with a weaving rain/snow line, but I think we have a good handle on it:
Getting some heat on that 5-10 range ("5 inches or near a foot!? Come on!!"), but it may just be like that in this storm. 10″ seems like the exception in this range, but it could pop up in isolated pockets close to the 10-15 line.
More updates throughout the storm. We'll be here longer than an Everlasting Gobstopper.
Pete