Dating app scammers target Norfolk County residents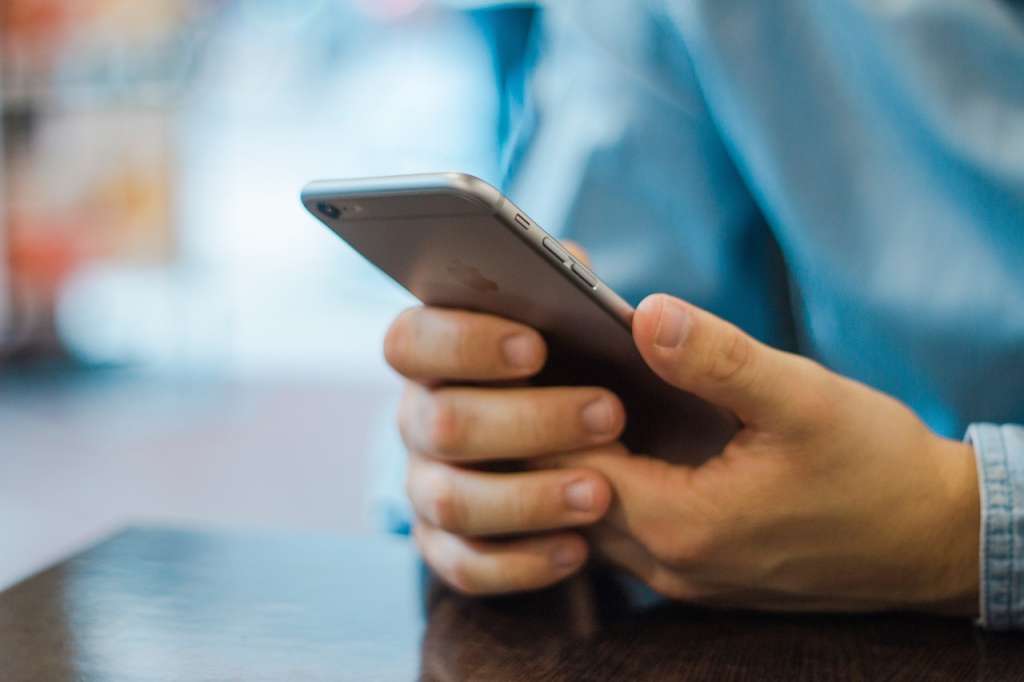 DEDHAM, MASS. (WHDH) - Scammers are targeting area singles looking for love on dating sites Coffee Meets Bagel and Bumble, Norfolk County officials said. 
The Norfolk County Sheriff's Office said scammers impersonating law enforcement officials are extorting users for thousands of dollars after exchanging personal information. 
Recently, a Coffee Meets Bagel user was the victim of an elaborate scam. The scammer claimed the user's match was a minor who attempted to hurt herself when her parents found out about their relationship. The victim then received calls and text messages from both supposed Norfolk County officials and her family demanding more than $11,000 to pay for her medical bills. 
The user reported the interactions to the sheriff's office, who are reminding all that they will never demand payment for themselves or others. The Norfolk County Sheriff's Office said a similar scam also took place on Bumble in the area.