Happy Fri-yay people! The weather ending the workweek and heading into the weekend looks mainly dry, but certainly will feature a chill in the air as temperatures today flatline in the low to mid 30s from this morning, into the afternoon. The breeze will be active, gusting 20-30mph, aiding in pushing the wind chills down into the low to mid 20s. This evening, the numbers fade fast, back into the teens overnight.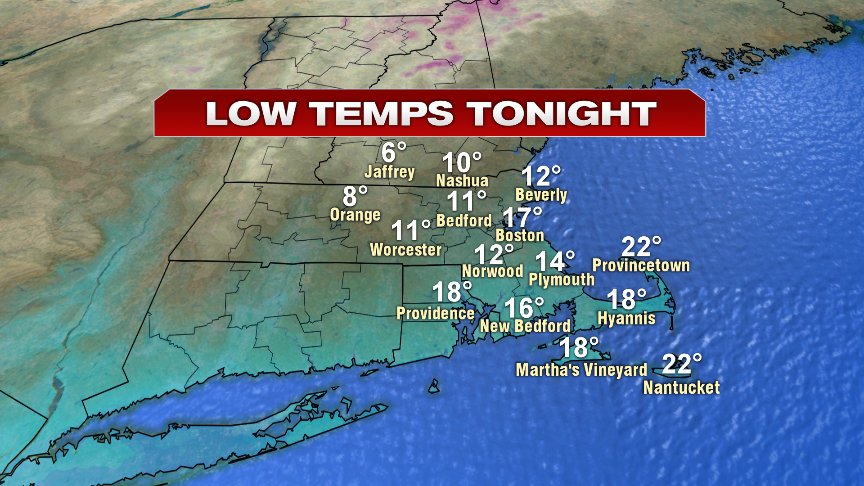 Highs won't get out of the 20s tomorrow for many, and hold in the low to mid 30s Sunday. With the deep cold at night and chilly afternoons the next several days, those backyard skating rinks should freeze up pretty well.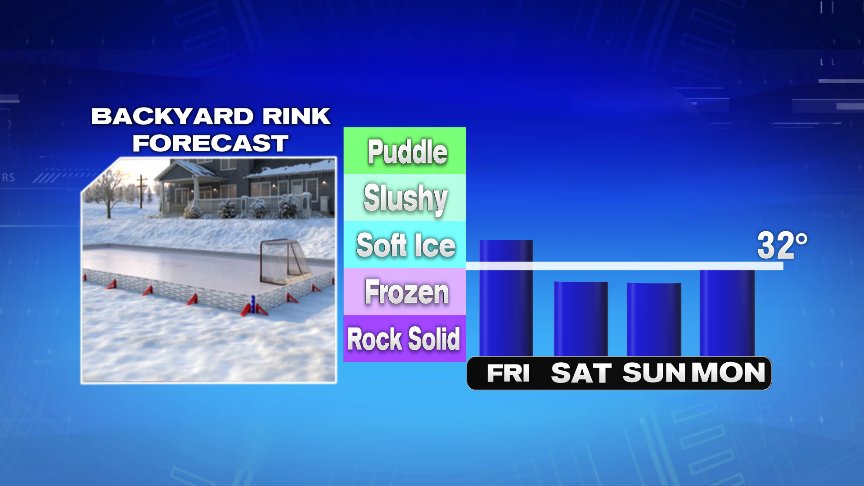 A word of caution for those itching to get the pond hockey going. Safe ice thickness for a person to walk on is 4″ and while the ponds are starting to freeze up, you certainly need to be wary of thin ice as many spots are likely still not at a safe ice thickness.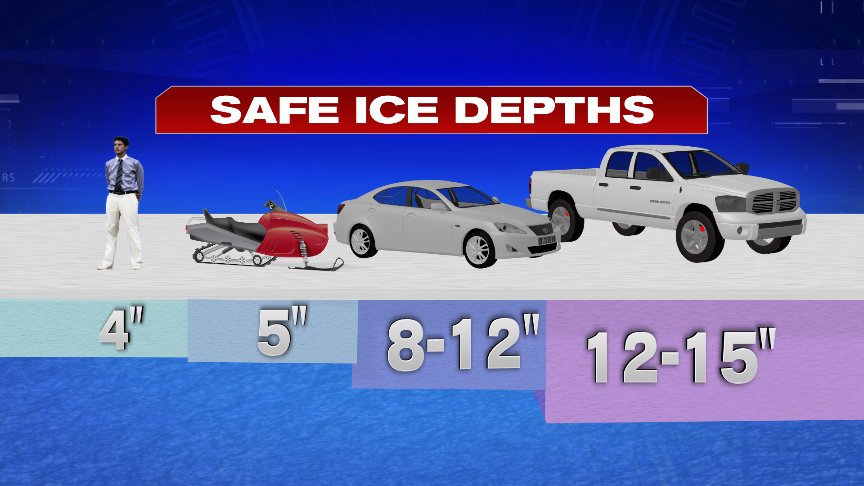 In the meantime, if you're heading north to shred some slopes… the weather is cold, but the skiing is great. Enjoy!
For southern New England, other than a passing snow shower/squall across far northern Mass and southern NH tomorrow evening, the weekend is quiet and dry. Next week looks cool and dry too, at least through Thursday.
If we stay dry in Boston through Thursday, it'll mark the first 10 day in a row of dry weather in the winter months since early 2016. After the Fall we just had, a welcomed storm free pattern that's well deserved!
Have a great weekend!
@clamberton7 – https://twitter.com/clamberton7