As Michael transitions from a tropical system, into one that's more like a nor'easter, it passes south of us here in New England. However, the track is close enough to throw in some locally heavy rain, especially along the south coast.  A flash flood watch in in place for Southeast Mass, with the highest risk of street flooding along the south coast. Buzzards Bay and Cape Cape, I'd expect 1-3″ of rain this morning with locally higher amounts across the Islands possible (3-5″). That's a lot of water in a short period of time. Fortunately, it's a short-lived storm for us as rain tapers off by lunch and we break out into some sun by this afternoon.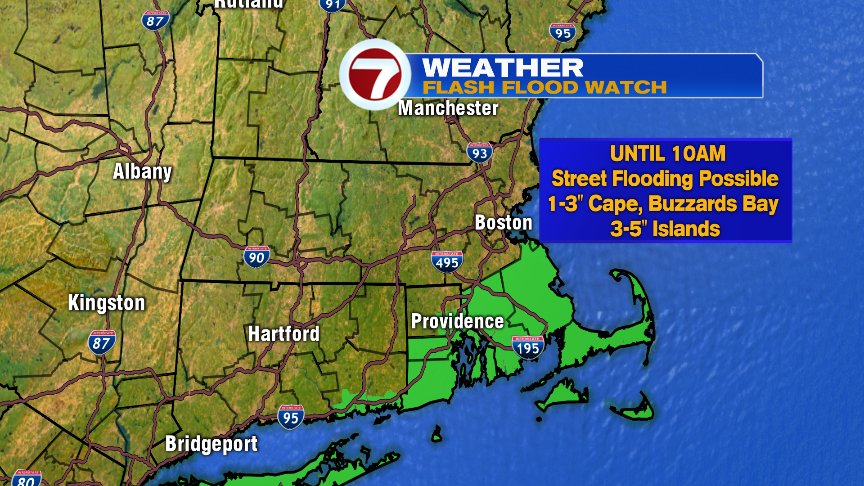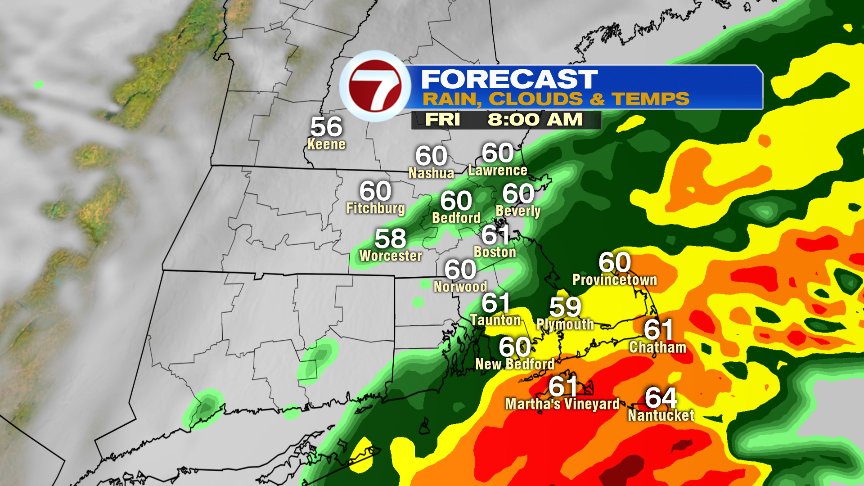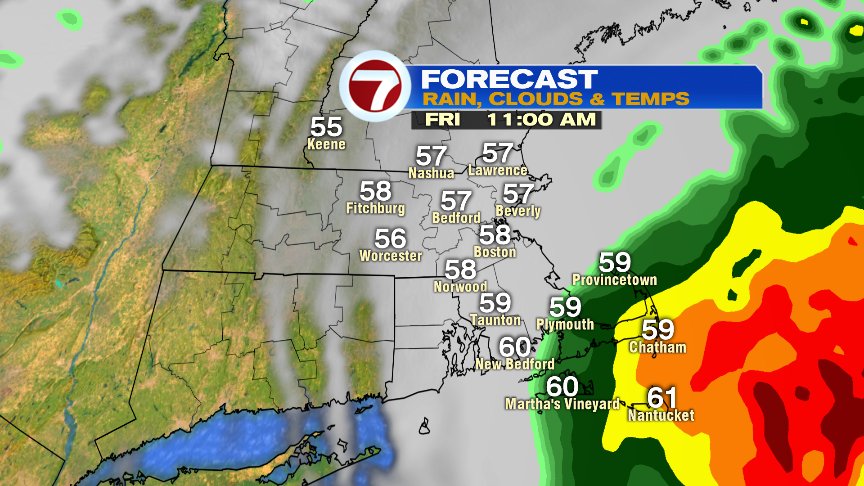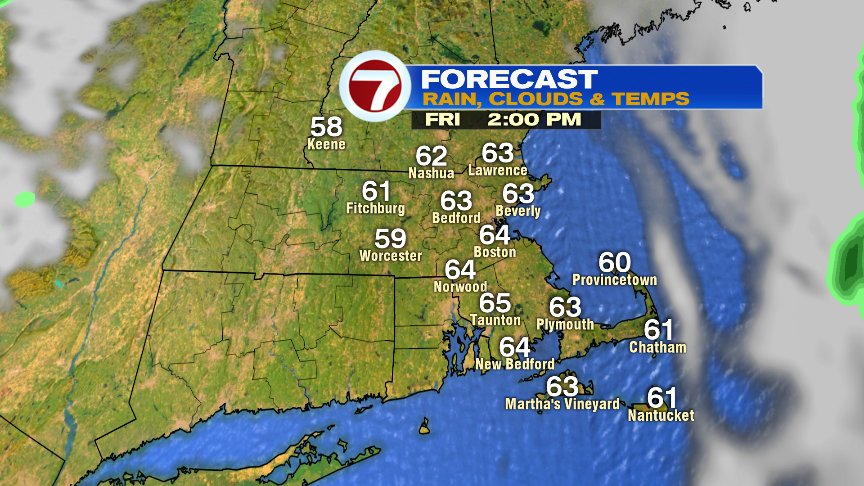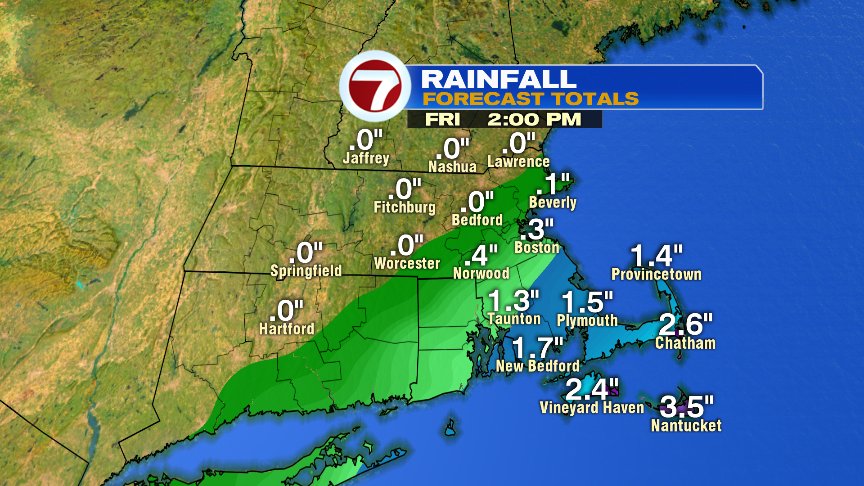 As Michael passes south and southeast of us, the pressure will actually drop as it strengthens a bit. That helps a north to northwest wind increase mid morning to mid afternoon with gusts 35-45mph common across the Cape and Islands. Elsewhere, gusts 20-30mph will allow for a breezy but brighter afternoon.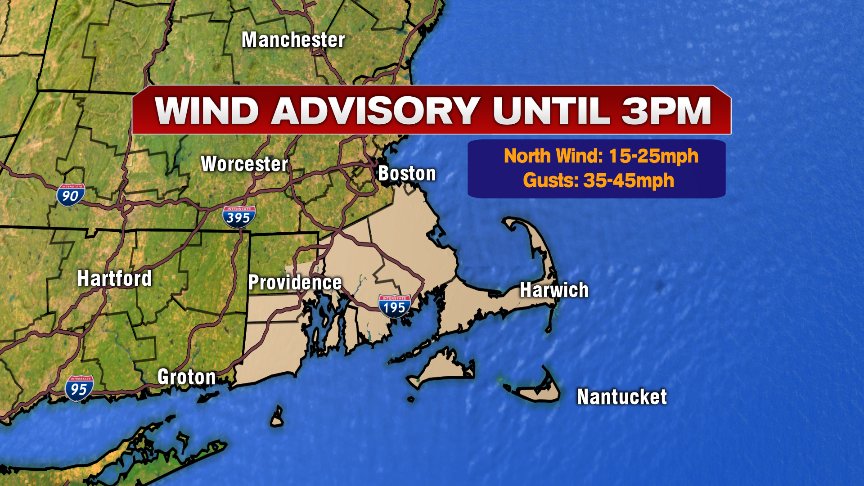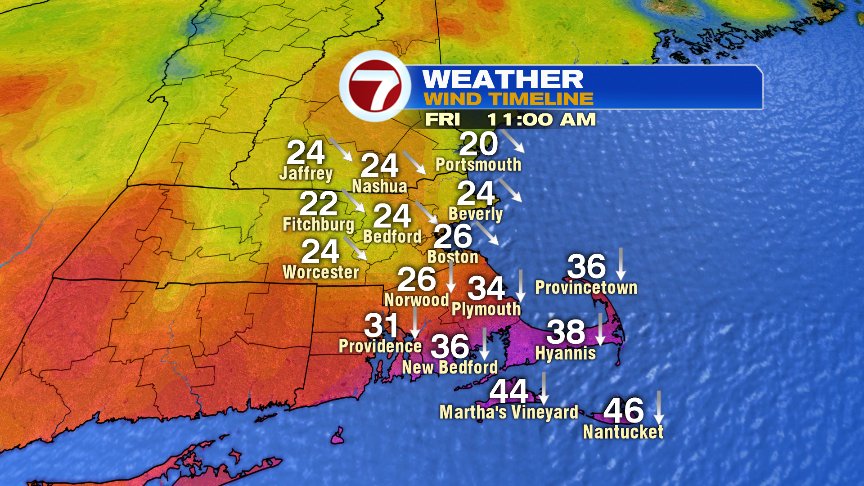 While the weekend is no washout, we do go through a disturbance tomorrow that triggers scattered light showers in the morning, through lunch. It's a chilly rain too with temps in the 40s. Mid afternoon dries out as highs near the low 50s.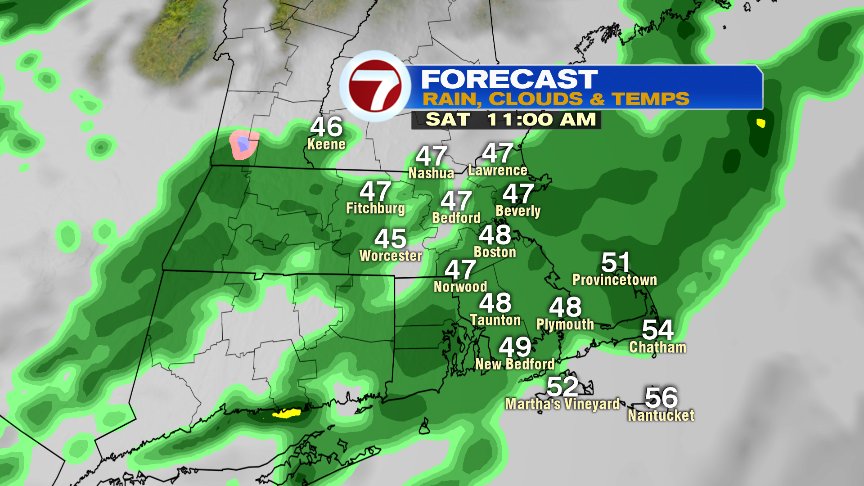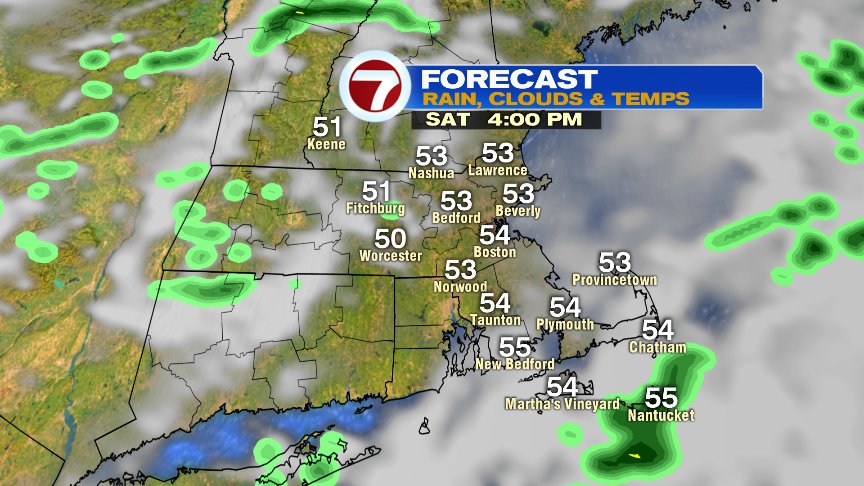 At least it's dry at Fenway and the weather for Sunday looks good! Go Sox and go Pats!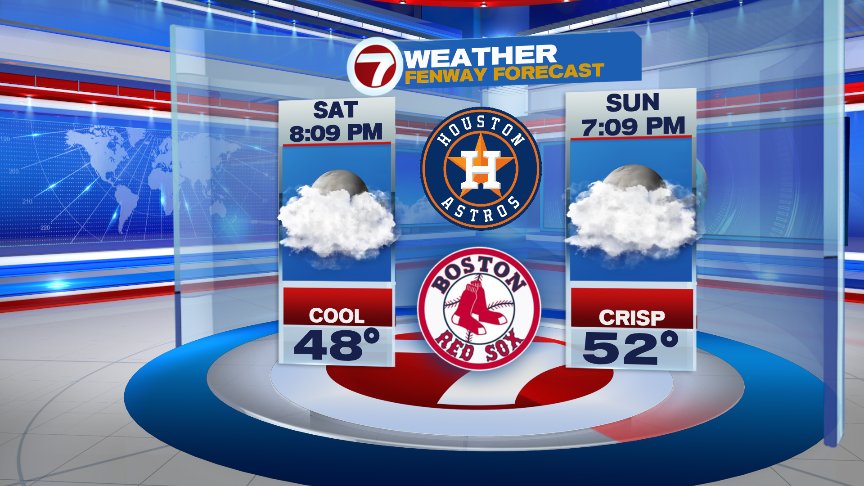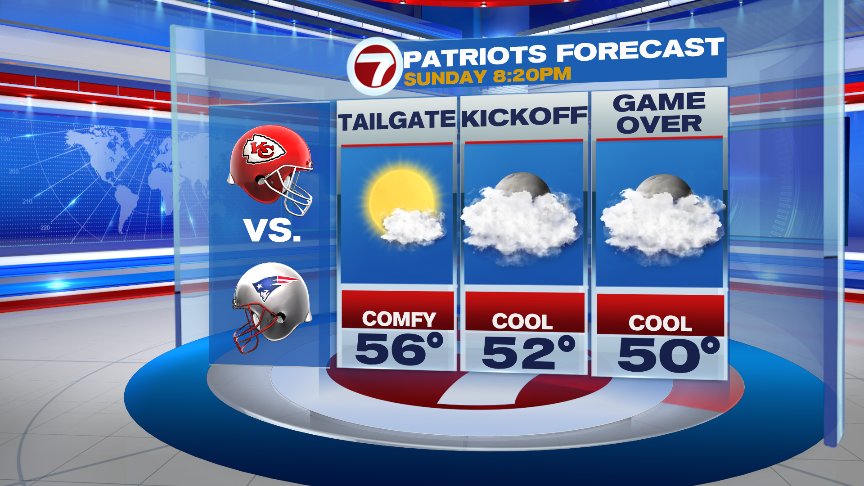 Have a good day and enjoy the weekend.
@clamberton7 – twitter