While it may be Friday the 13th, our luck is turning out just fine weather-wise as more sunshine than clouds will prevail once again today with highs running in the low to mid 80s inland and mid to upper 70s at the coast.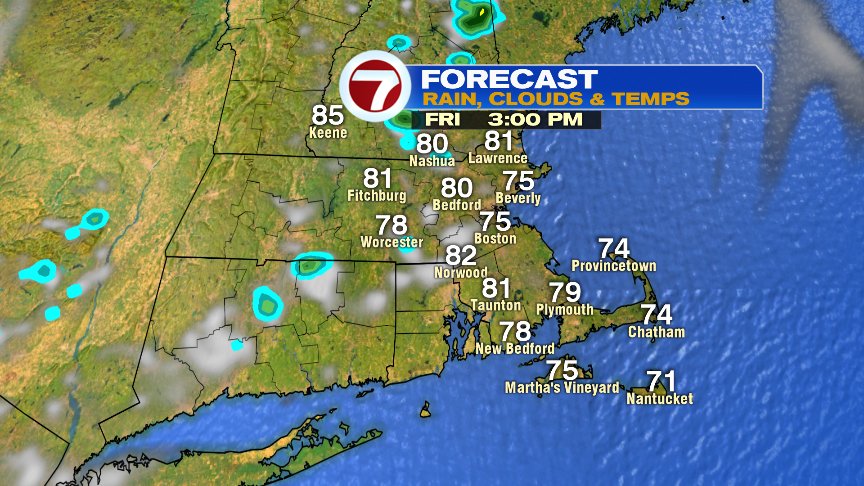 Our weather winning streak starts to run into struggles this weekend though as more clouds run in here tomorrow afternoon and a few isolated showers/storms get going Saturday night and Sunday. Not to say that time frame will be a washout, however, any isolated shower/storm that get's going will be capable of producing a downpour and gusty wind thanks to more humidity and moisture returning. Bottom line, keep the Saturday evening and Sunday plans, just keep an eye to the sky.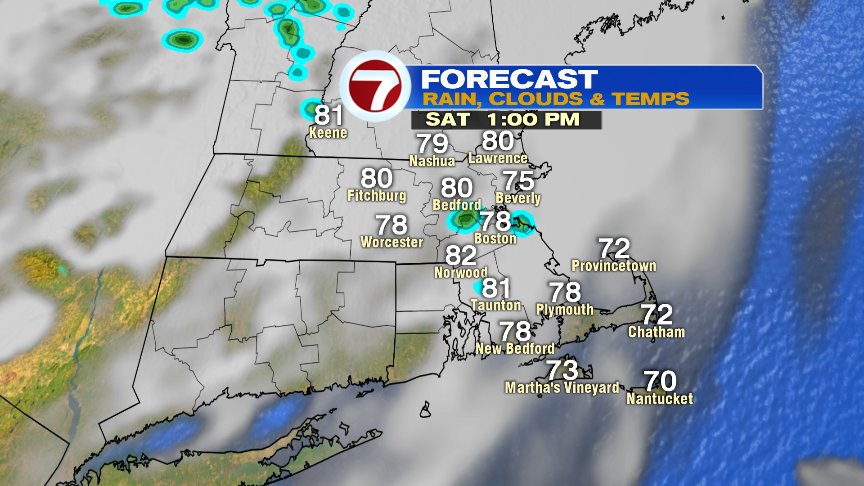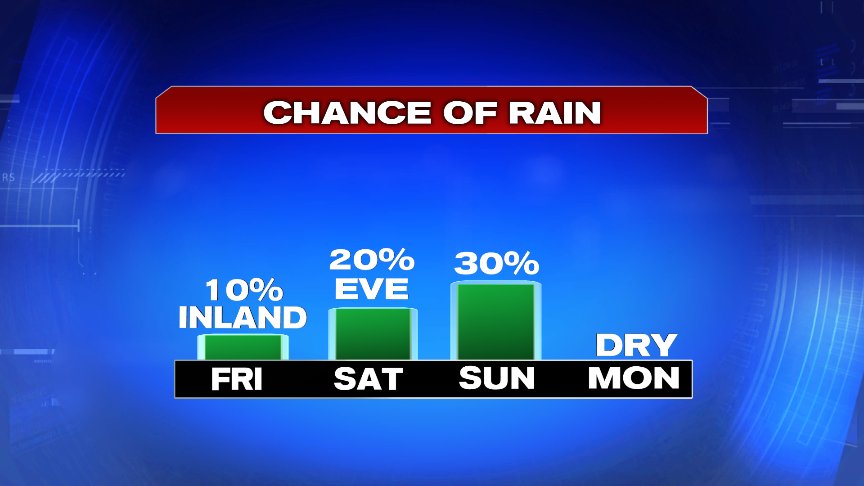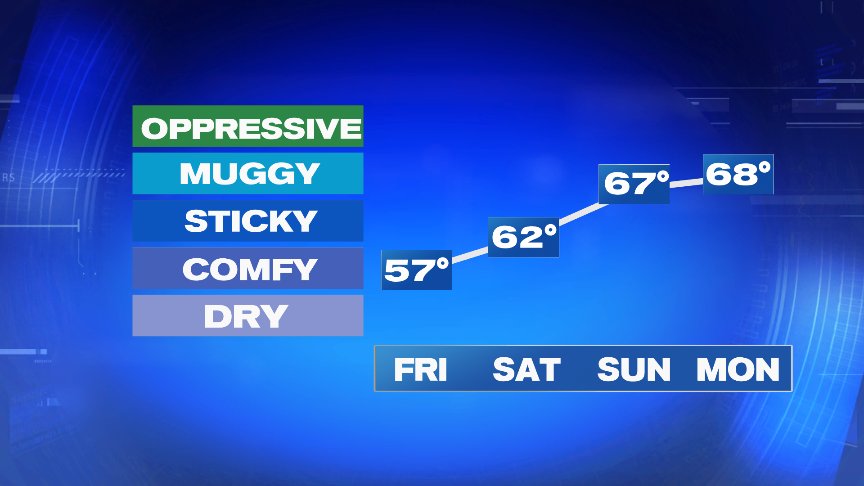 High heat and humidity return Monday and Tuesday with the risk of numerous showers and storms showing back up in the forecast late Tuesday into early Wednesday as a cold front plows on through.
Have a good weekend.
@clamberton7 – twitter