Back to back Fridays with records? Sure, why not. However, at least this time we'll be shooting for record warmth and not record cold.
It takes a bit of time to get there for some locations this morning as chillier air resides north of the Mass Pike. Where temps are close to freezing, watch for a few slick spots around the Nashoba Valley. South of the Pike, many locations start today in the 50s. As west to southwest winds kick up, all of us warm up by 9am, well into the 50s, maxing out across eastern and southern Mass near 60 by noon. If we hit 60 in Boston, it'll tie the record for the date.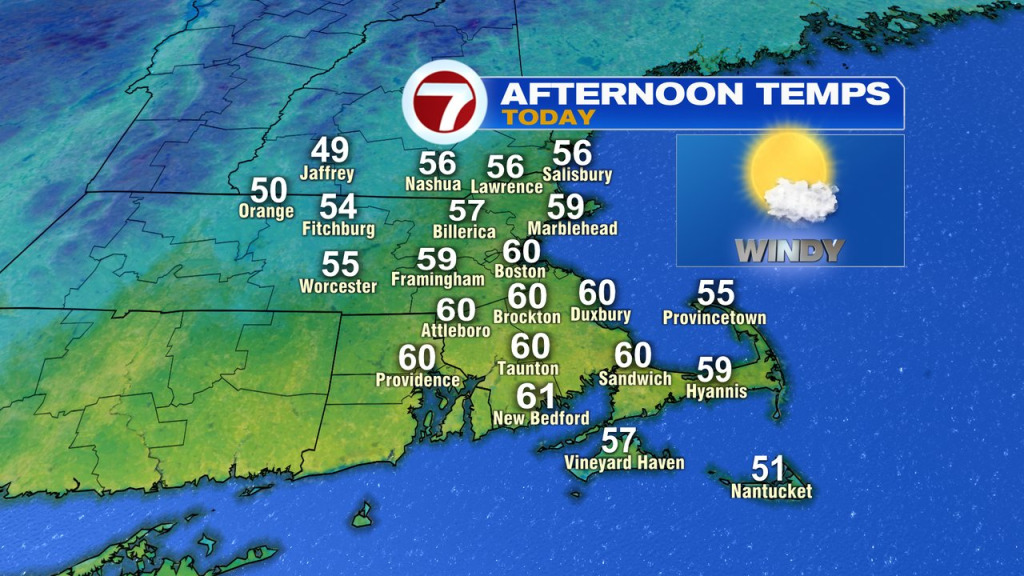 While the sunshine wins out today, so does a whipping wind, gusting 30-40mph. So yes, it'll be like early Spring with temps temps about 20 degrees above average, but it'll be a bit blustery for sure with that wind.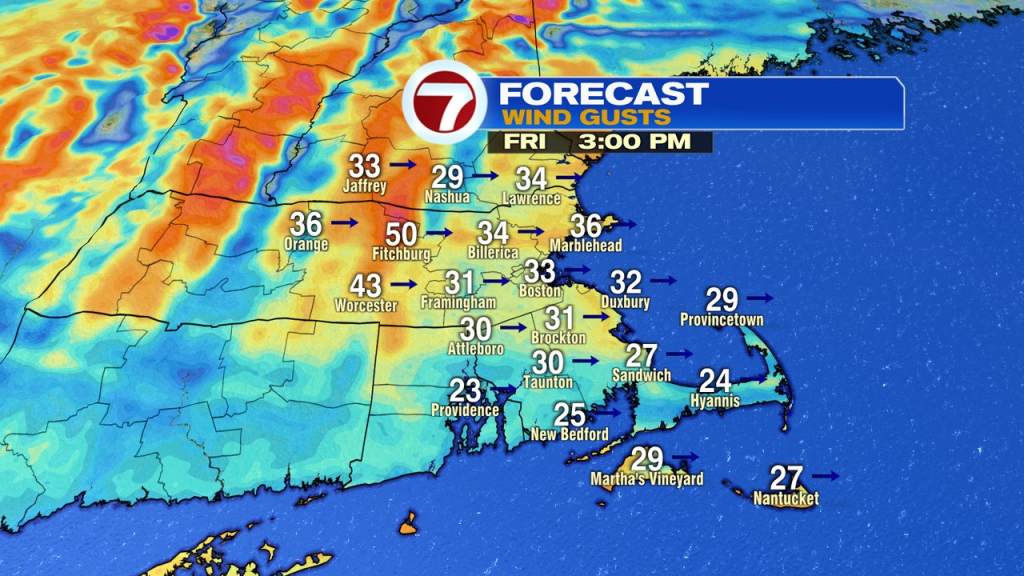 We'll cool off fairly quickly this evening, heading back into the 30s tonight. Tomorrow is bright and breezy with highs in the low 40s, although it won't be as windy as today. Sunday looks good, mid to upper 40s with lighter winds. Clouds do increase in the afternoon, but the day is dry.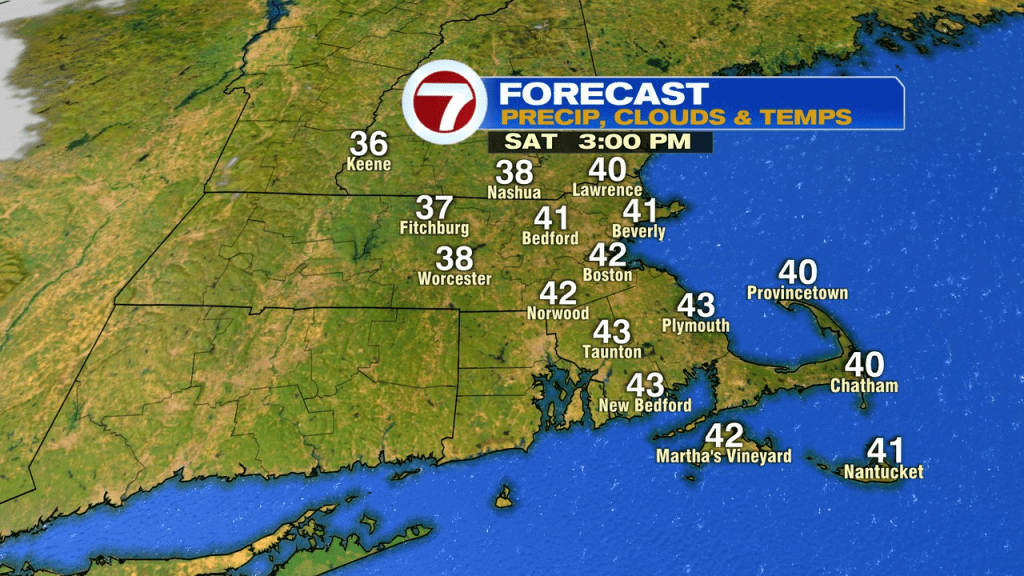 It'll be a bit cooler up north across Ski County, but conditions should be decent as the snowpack is still in place and today won't be nearly as warm up there today.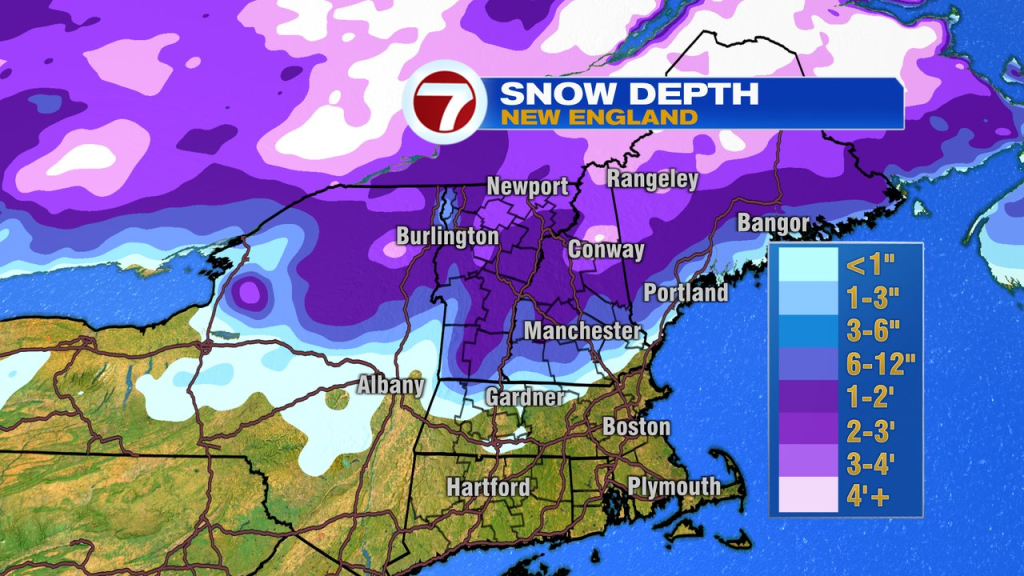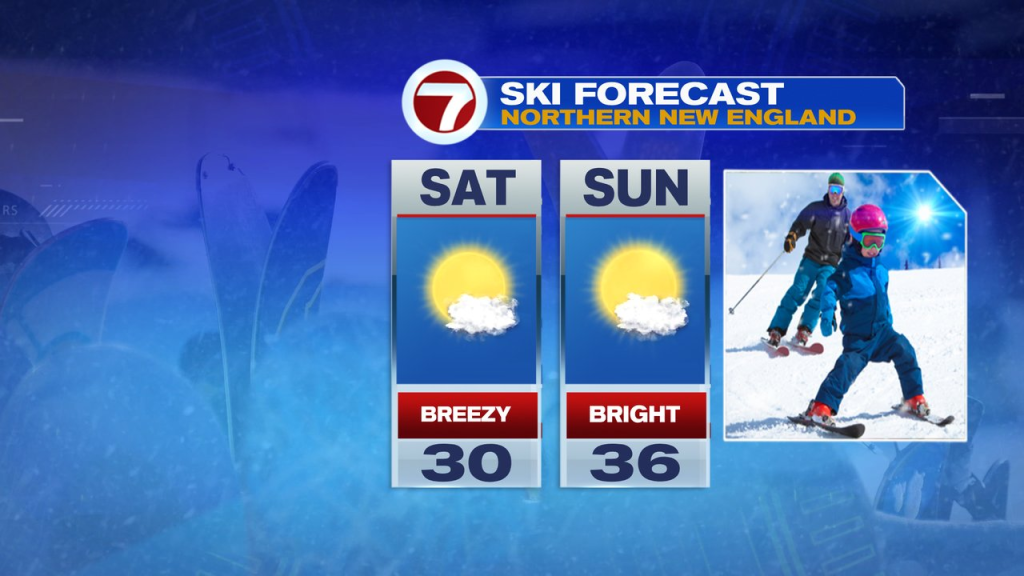 Late Sunday night into Monday, a storm to our south gets close enough to throw some rain showers into far southeastern Mass, especially across the Cape and Islands, but the bulk of the storm will stay offshore.