A few leftover rain/snow showers roll through early this morning, but won't amount to much, other than a slushy coating in spots, or just keeping then roadways damp. As the area of low pressure that dumped the rain/snow/sleet over the last 24hrs departs to our east, we'll dry out mid-morning, through the afternoon. Highs top off in the low 40s, fairly average for this time of year.
A cold blast of air comes in tonight and tomorrow with a strong wind that gusts 30-40mph. That means, the afternoon temps that run in the upper 20s and lower 30s will feel more like the teens thanks to the bitter wind driving the wind chills down.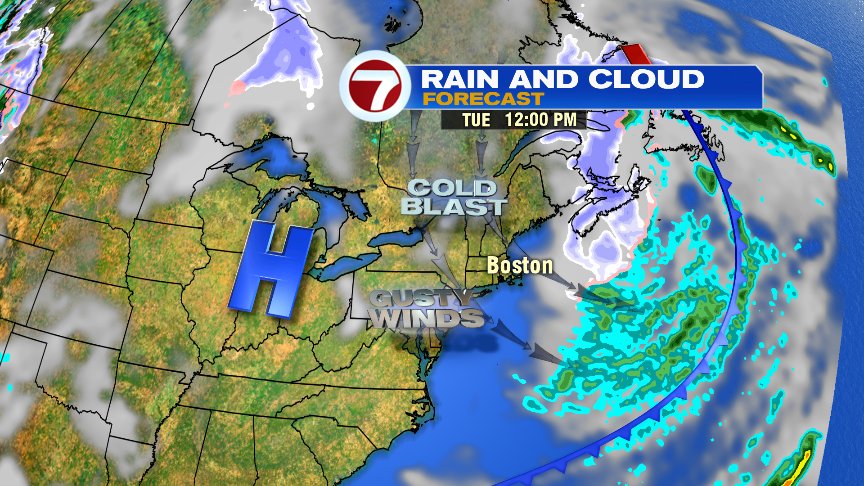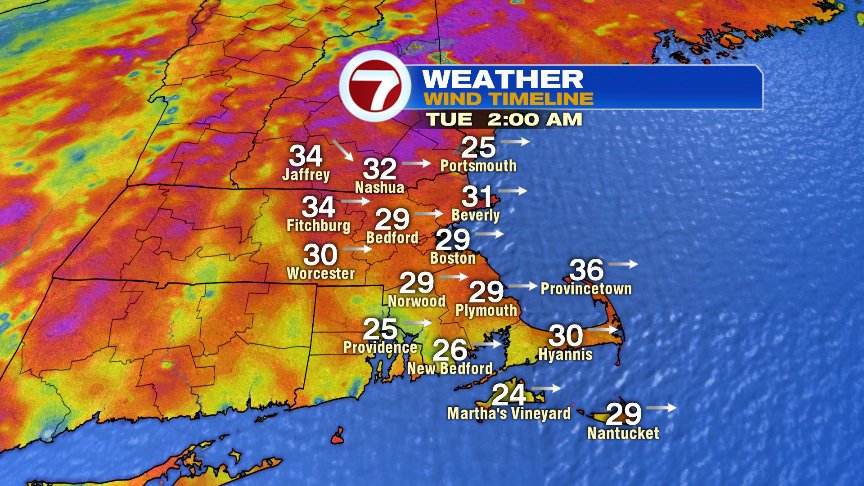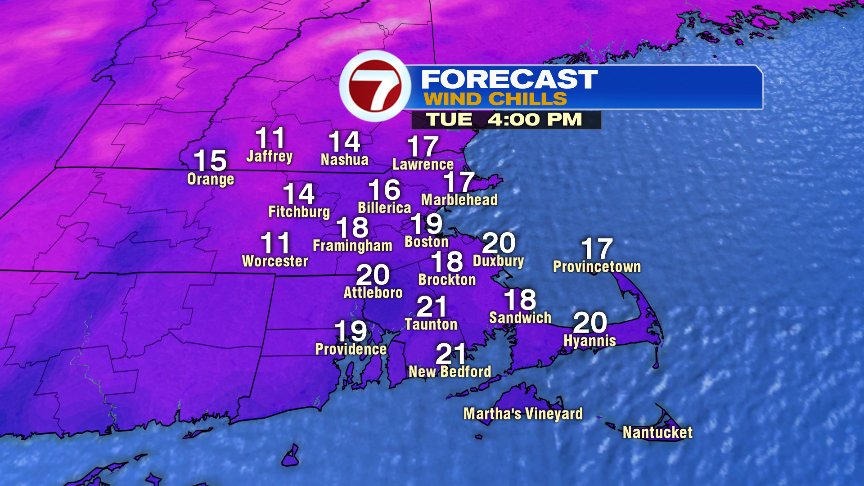 Wednesday looks chilly, but bright with lighter winds. All and all, a solid day.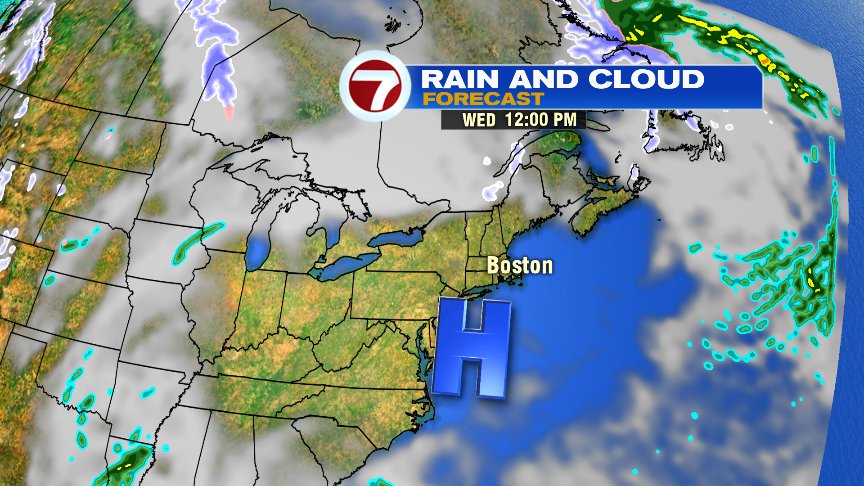 Thursday is good, but Thursday night – Friday night looks wet as temperatures spike into the 50s Friday with locally heavy rains and gusty southerly winds.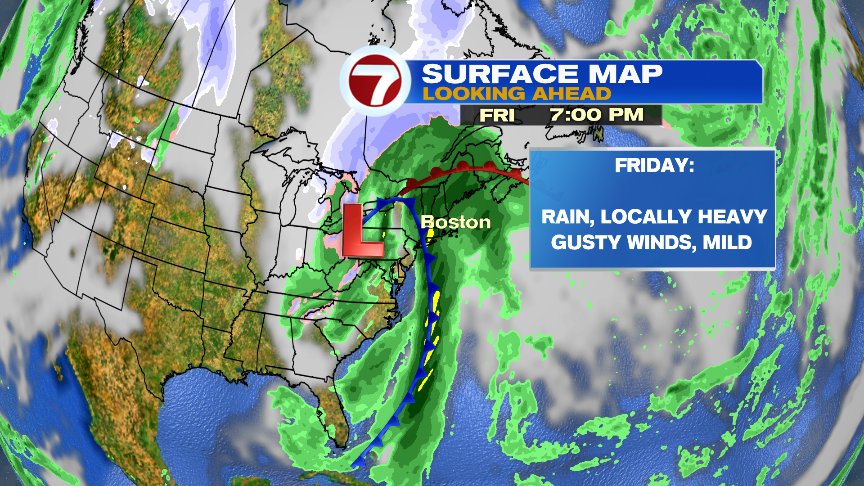 With this storm a rain-maker, the odds for a white Christmas look dim. There's a slight chance a small storm could throw down a bit of snow Christmas Eve/Christmas Day, but right now, I wouldn't put $ on it. Just telling you there's a chance. 
Have a good day.
@clamberton7 – https://twitter.com/clamberton7