We're pretty much picking up right where we left off this weekend as dry weather prevails to kick off this work week. If this is your vacation week, you pick a good one, as I don't expect much wet weather, aside from scattered showers and storms that roll in here Wednesday afternoon and evening. While that's great news for the outdoors activities, we could us some rain around here, as the last 6 weeks have been quite dry overall.
Temps today will be well below average along the coast this afternoon with the numbers holding in the low to mid 60s. Inland, we'll head for the low 70s. Mid to high level clouds are thick at times early this morning, but tend to thin out through the day. A few instability cumulus clouds will built up, but we'll stay rain free.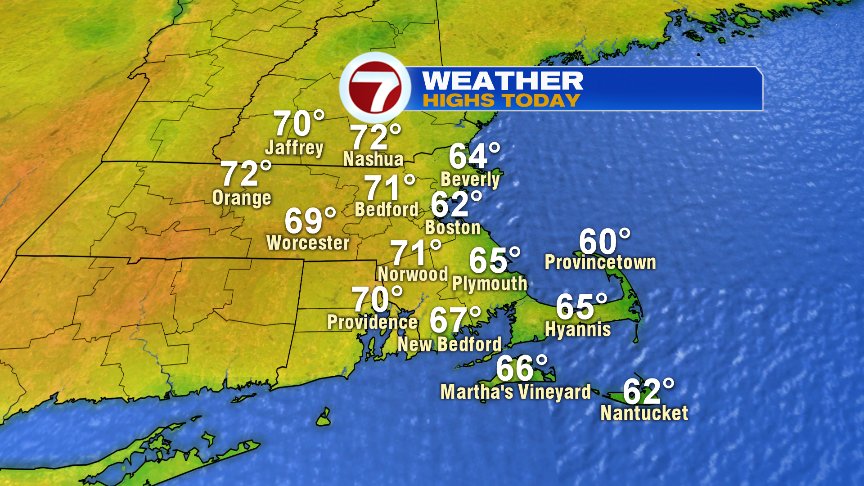 We chill out tonight… big time! It wouldn't surprise me if a few of the cooler suburbs hit the upper 30s by dawn tomorrow thanks to clear skies, light winds and a very low humidity air mass in place. Don't fret about the cool air tonight, it won't last long as by tomorrow afternoon, many of us reach the 70s to near 80 with sunny skies.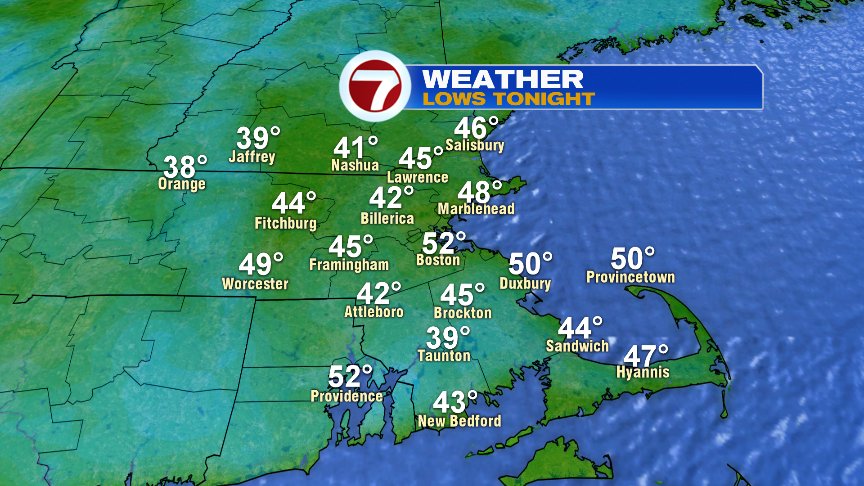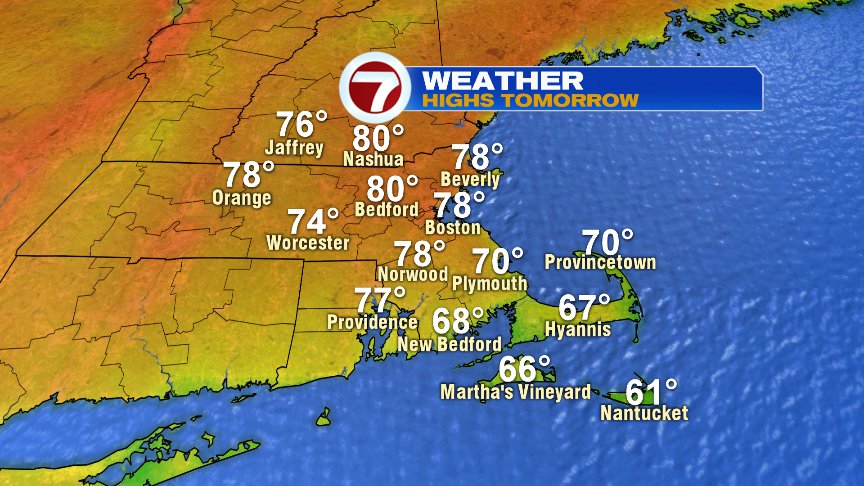 A brief burst of higher humidity with scattered showers and storms rolls in here Wednesday before getting swept out to sea Thursday. Friday, through next weekend look dry as of now with 80s returning for next weekend.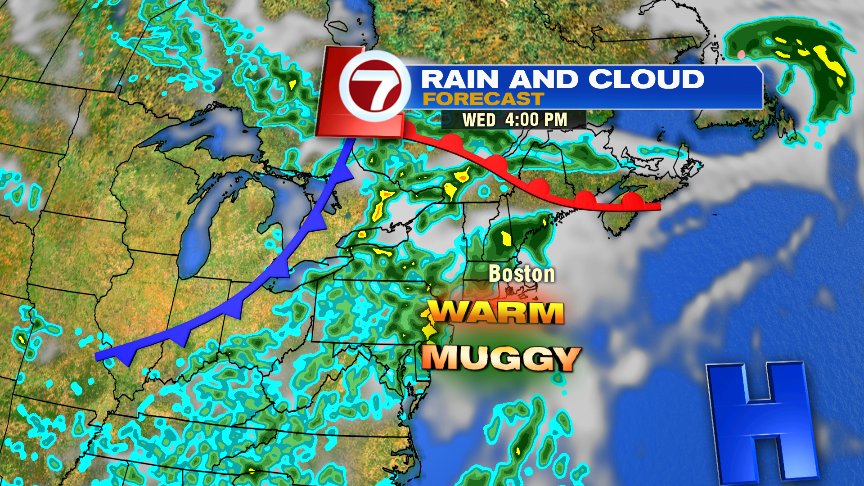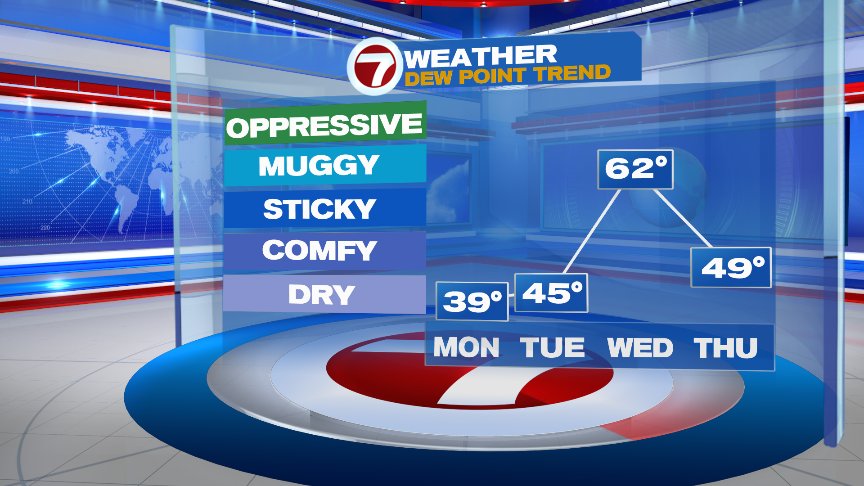 While we love our dry, comfy summer-like days, we could use some rain at this point. Since May 1st, many towns have only picked up a couple inches of water, where closer to 5″ would be average. Reservoir levels are doing just fine, but the lawns and gardens will stress without much help from Ma Nature. If the dry weather continues, start checking in with your town to see if any water restrictions have been placed.
Enjoy the day.
@clamberton7 – twitter