Well, for what it's worth, this is the last weekend of winter coming up – and it really does feel like it.  Temperatures are not only about 10 degrees below seasonal norms, but we have that chilly breeze to contend with.  That's what's in store for this weekend… more of the same.  Highs will be in the low to mid 30s both Saturday and Sunday, and the wind will make it feel like it's in the 20s… even despite that "strong March sun angle."  Though, I would like to mention that if you can get away from the biting wind for a moment and just soak in some of that sunshine, you will really feel like spring is on the horizon.  That sun feels WARM.  #babysteps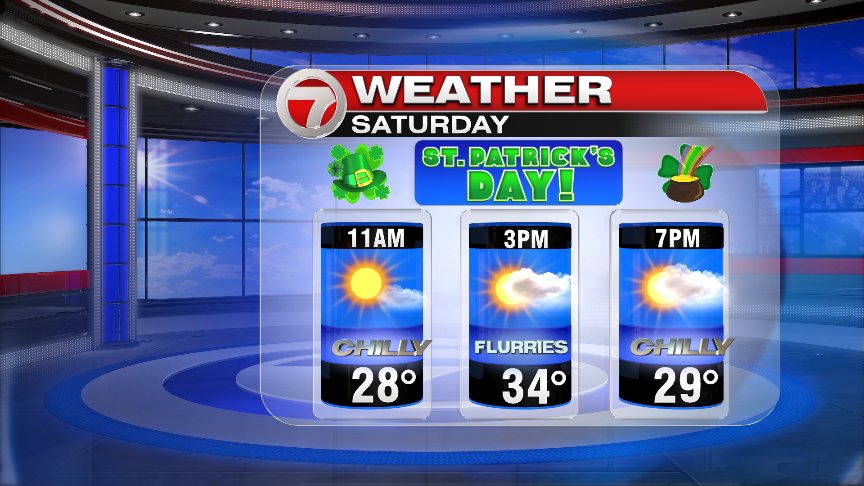 Could be a passing snow shower or flurry tomorrow mid-day or early afternoon.  Won't last long or amount to any accumulation.  It's a mix of sun and clouds for St. Patrick's Day and mostly sunny for SUNday (how appropriate, right?).  While chilly, at least it's quiet for the next several days – and we'll have more opportunity to keep melting away the snow.
Speaking of snow, here's where we are currently sitting as far as snow for the season (so far). No matter what, we're already above average for the ENTIRE season (Boston's avg snowfall for winter is around 44″):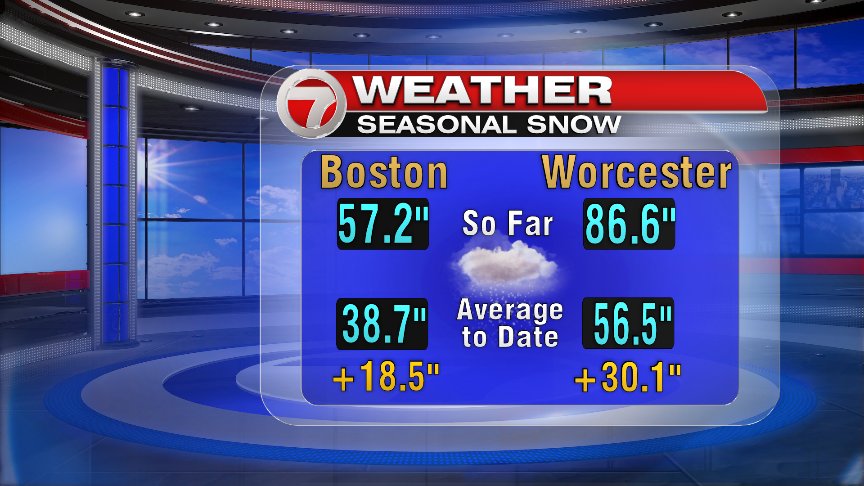 Now, you clicked on this blog solely because you want to know more about "next week's storm…"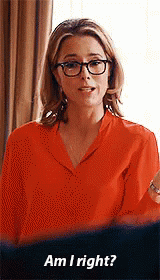 Well, I'd love to know more too!!  It's just that there are so many pieces to the puzzle that will come together over the next 5 days or so… and we just won't have a clearer picture of what to expect until we kick off next week.  At this point, it is looking like the timeline is pushed back a touch – which would leave Tuesday unaffected, and Wed/Thurs would be our "stormy days" if there's a storm.  Everything option is still on the table with this one:  Another foot of snow?  A rain/snow mix?  A glancing blow?  A complete miss?  Anything could still happen… and I promise, I wasn't trying to be cryptic with my tweet earlier today:
Honestly – I was just trying to be funny.  It's ONE run of ONE model… and really doesn't tell us much, or lead us to any "new" information.  The pattern IS favorable for another storm.  Yes, another storm will form – but we still don't know what that means for us.  Maybe… just maybe we can fend it off this time around…. That has yet to happen this winter – and the pattern hasn't changed yet – but it could happen this time around.  Again, just a possibility.  But worth keeping a close eye on.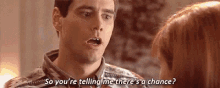 In the meantime, SPRING STARTS ON TUESDAY!  Have a great weekend.  – Breezy